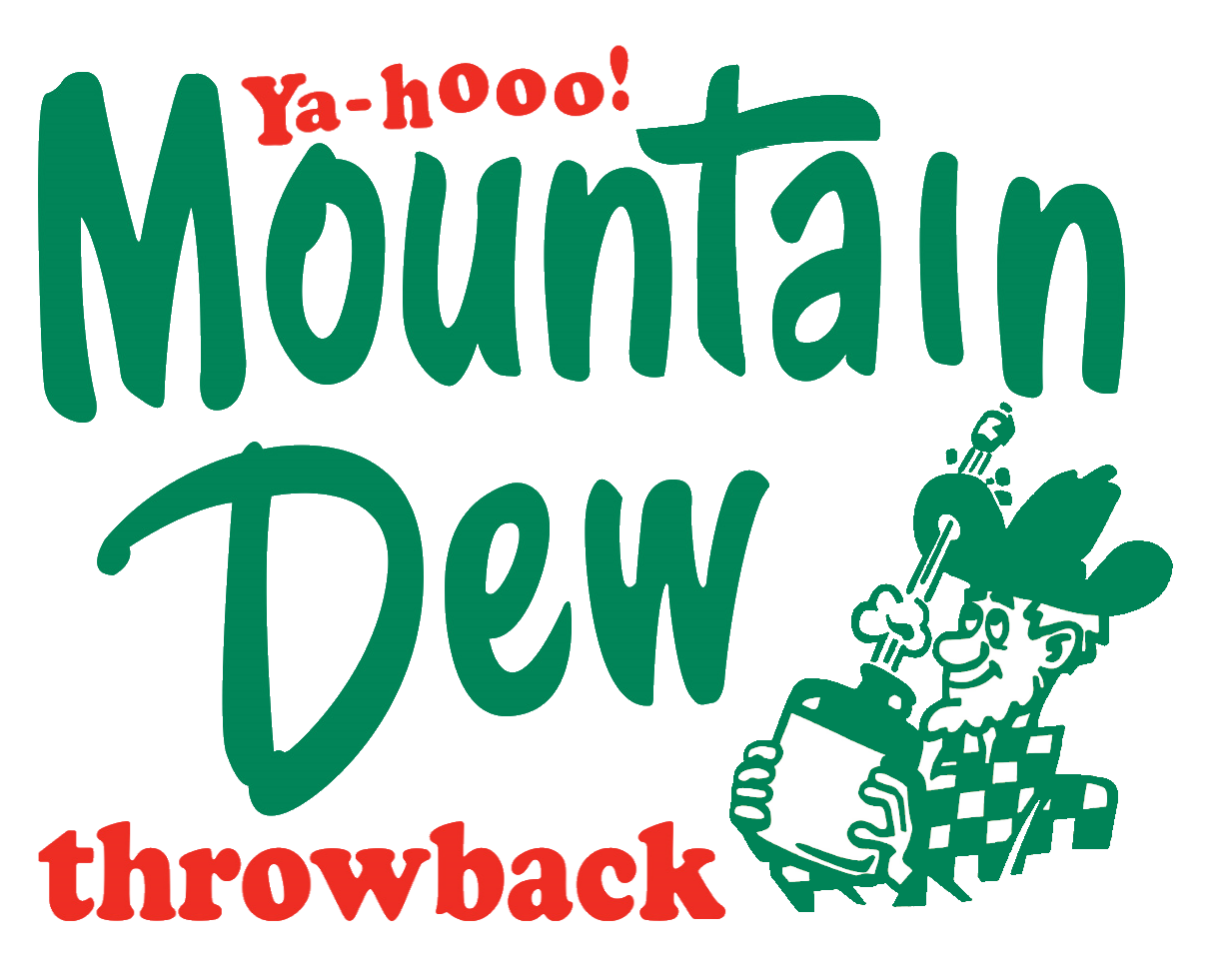 Here is a term that has been on my mind a lot, ever since some kids walking down the street, twenty years ago, spotted me and my manually powered reel mower.
"Look at that dude! He's got one of them throwback lawnmowers!"
That's a good working definition of an atavism. The etymology given by the OED, as you might guess, is the Latin atavus, either "a great-grandfather's grandfather" or more generally, "an ancestor."
For once, the OED's entry appears really limited, providing no usage examples. It notes resemblance to an ancestor rather than to one's parents, or the recurrence of a disease common in distant family history, but not in one's recent ancestors. My favorite print dictionaries, old and new, provide little more.  So I will strike out into the atavistic thickets by myself.
I've seen our word, as noun and adjective, used both in science and elsewhere, to mean a "throwback," something from an earlier time that has somehow erupted into the present. I write "erupted" because my sense of the term is not an historical or biological survival from an earlier epoch but something that emerges, like new. It calls the mind and eye back to an earlier time. Hence  Frank Norris' description of the titular character in one of my favorite novels, McTeague: "His head was square-cut, angular; the jaw salient, like that of the carnivora." Norris' protagonist is a brute, a throwback to some imagined caveman past.
Consider nonhuman examples: I do not mean a perfectly restored 1964 1/2 Ford Mustang but one sold as new, presumably a zero-mile example found improbably on the premises of a Ford factory. Better still, imagine the faces of shocked workers when such a car appeared magically on the assembly line. That dream of car collectors would be in keeping with the biological idea of atavism.
My favorite pop-culture atavism appears at the top of this post.
I have been waiting a long time to use the Mountain Dew "Throwback" logo for something. I drank the stuff in high school. Somehow I lost the taste, but my fondness for Hillbilly kitsch has remained strong.
This blog will continue all summer, so nominate a word by e-mailing me (jessid -at- richmond -dot- edu) or leaving a comment below.
See all of our Words of the Week here.