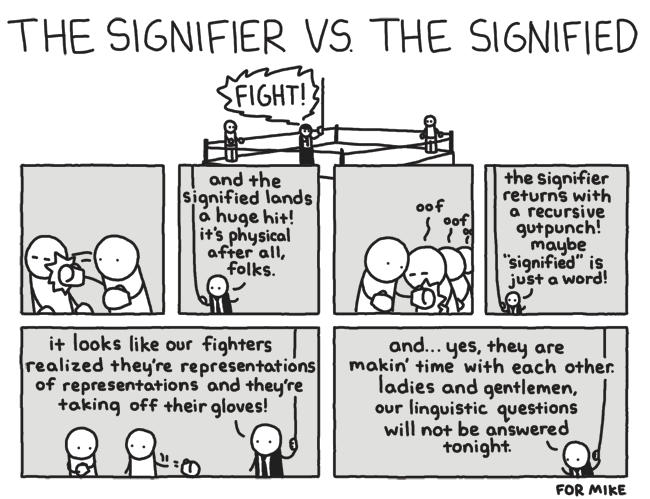 Admittedly, unlike the cartoon (taken from UPenn's Language Log blog) this post is tepid stuff. I find myself, by inclination a descriptivist about propriety in language, vexed by the overuse of "goddess" and "planet" and even "club."
Each of these words has been debased and lost some of its grandeur by their use in marketing.
This screed of mine began as I looked across the desk, delaying grading student work, when my eyes lighted on the box of biscotti I'd picked up at Ellwood Thompson's Local Market, my favorite place to shop. The brand, Biscotti Goddess, appears at the local coffee shop and I'm fond of them.
I'm not fond of the name. Deities, even heathen ones, or especially those, merit some respect.  I'd say "Biscotti Diva" except I'd be falling into the same trap.
My concern with using such signifiers this way comes from the ability to suck the life from what they signify.  If you look up "weasel word" in Wikipedia, you'll see that the term comes from how an actual weasel empties an egg that still appears intact.
And thus with language. Almost time for Planet Lunch!