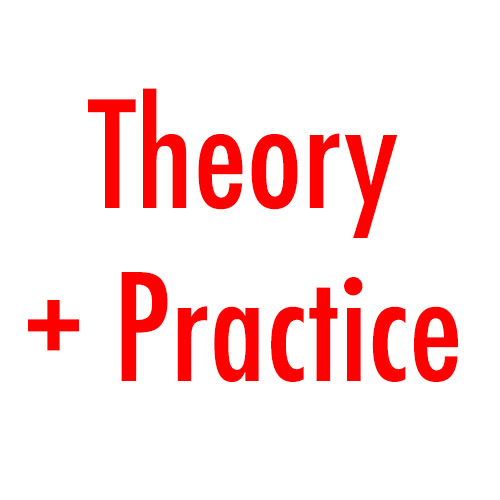 Apologies for a late post. I've been working on a different deadline, and the Friday afternoon cutoff for a Monday Spiderbyte notice slipped by, well, like a ship in the late afternoon.
We have an excellent word to make up for that tardiness, one I employ in every class where I train our Writing Consultants. Sharon Condrey, UR's Director of Tax Compliance and Payroll, nominated a word that enjoys a good deal of academic usage; it could also prove very helpful in business settings.
I learned "praxis" as a newly minted teacher of first-year composition at Indiana University.  According to the OED, praxis is of mixed Greek and Latin parentage. It came to me through the writings of Paulo Freire, a Brazilian educator and political radical (radical ideas among grad students were nothing new in the mid-80s, nor are they today). Freire very much intended to employ the Marxist notion of the term, that is, the application of economic theory to everyday practices. In a less charged political sense, that was how we applied ideas then new to the writing classroom, through pedagogy such as guided peer-review, collaborative learning, and subtle yet powerful methods for "pre-writing" when drafting essays.  This is where I got my notion of making writers prepare a "bias statement" early in the writing process, then keep it with them as they attempt that neutral and nuanced voice of the Academy.
Peruse the OED entry and you'll find political and linguistic meanings for praxis, yet all of them are "performative" in some manner.
I tell my writers and Consultants what David Bartholomae's theory of "Error Analysis," where nearly every error signals a mistaken intention, not some mortal sin, is the "soul" of Writing-Center praxis. Our praxis makes some faculty and writers mad that we do not proofread papers. I have patiently explained that that level of "doing for" a writer is not only unethical but also unproductive:  writers need to know where and why their intentions went awry and then, only then, we teach them. This is hard work, but this praxis of writing centers presumes that writers can learn by doing, that repeated errors provide clues to their intentions, and that most error is systematic in some manner.
That series of axioms, derived from Bartholomae's and other scholars' theories, led to our modern praxis. Think, now, about a modern office that involves any degree of creative work. Don't the "open office" layout, guided teamwork, and a flatter hierarchy all come from a theory about how we work best together? Otherwise, we'd still be in the top-down, if colorfully drunken, world of Mad Men. Don Draper and Roger Sterling were fascinating characters, but I'd not want to work for them. Would you?
Please send us words and metaphors useful in academic writing by e-mailing me (jessid -at- richmond -dot- edu) or leaving a comment below.
See all of our Metaphors of the Month here and Words of the Week here.