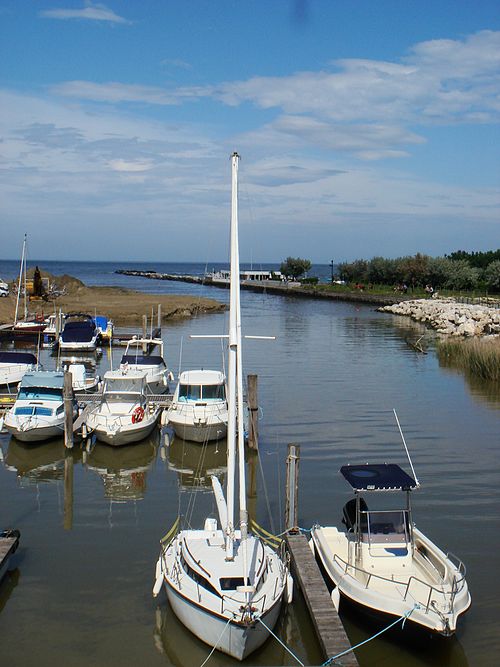 I faced a conundrum this month; I have two apt metaphors. Since they are related, let's discuss them both. The first is an everyday word now being used metaphorically. It came my way via Ingrid Lasrado, UR's Assistant to the EVP and Chief Operating Officer, Business Affairs.
"Navigate" sounds easy enough, as a word. As a metaphor, however, it's loaded.
One of my students, Reda Ansar, used the verb in just that way in her final paper for the Spring term. Reda contends that "I believe that with focus and determination, we can learn to navigate this strange new situation." We think of navigating a physical space on earth or in space, but not a situation. Is this usage as novel as the virus that has changed everything for us? As always, the OED becomes our arbiter. It's not new but is, relatively speaking, recent, dating only to the late 1800s. It means "To control, manage, direct the course." Those it often refers to directing a vehicle or riding animal, the entry notes the figurative sense we are after.
Reda's example proves apt. We steer ourselves physically, emotionally, and financially through troubled and unknown waters.
One body of water, the Rubicon, provides a second and related metaphor for June. Before it was a burly model of the Jeep Wrangler named for a famous trail, the river Rubicon gained fame for its use in metaphor.
We, as a campus, crossed the Rubicon in March, by making decisions that will change us during and after the crisis. It's an old metaphor with classical roots, but one I love. Julius Caesar's decision to march on Rome, thus literally crossing the Rubicon with his legion, broke with tradition and marked a point of no return.
So we'll soon see more of what awaits us  on the other side of our Rubicon. Stay healthy and send your words and metaphors in, by e-mailing me (jessid -at- richmond -dot- edu) or leaving a comment below.
See all of our Metaphors of the Month here and Words of the Week here.
image courtesy of Wikipedia: River Rubicone in Bellaria, Italy. Picture by Stefano Bolognini, 2008.