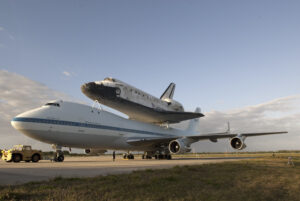 Thanks to Robyn Bradshaw, UR Catering, for wondering about this term. I do not hear it in speech, but it's not terribly unusual in academic prose, where students may encounter it.
No one is likely to say that we will "experience a recrudescence of COVID-19 this winter," even thought that may occur. The first definition given by The OED notes our word, borrowed from Latin, can mean a recurrence of a disease, an outbreak. We'll likely use "new outbreak" or "uptick" to describe that unfortunate possibility.
Delving a little deeper into The OED entry, a more hopeful second definition appears, for the rediscovery or recovery of something already known to be useful. So if we find an abundance of commercially valuable rare-earth elements on the Moon, a possible outcome of our current exploration program there, some erudite journalist may indeed use our word to describe such a pleasant surprise.
Okay, I'm back to riding one of my hobby horses, human-crewed space exploration, about which I'm a zealot. We'd name a spacecraft Discovery (and have, with the Space Shuttle of that name pictured). I doubt we'll ever see a vessel called Recrudescence going to the Moon or Mars. That "crud" bit sticks on the tongue. So does the "crude" sound!
Nominate a word students need to learn by e-mailing me (jessid -at- richmond -dot- edu) or leaving a comment below.
See all of our Metaphors of the Month here and Words of the Week here.