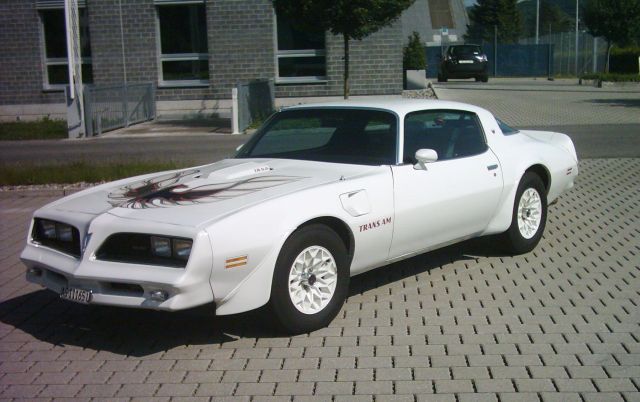 Professor Joe Hoyle once again comes to our rescue in the dog days of August. He suggests "parvenu" and it's a fine word I never use. Now, however, I plan to do so! Professor Hoyle writes:
The Thought for the Day in the Richmond paper was, "We are all snobs of the infinite, parvenus of the Eternal."  James Gibbons Huneker.  The word that caught my attention was parvenus, the plural of parvenu which means, "a person of obscure origin who has gained wealth, influence, or celebrity."
Though the usage here may be kindly and figurative, usually to be called a "parvenu" is not flattering. The OED entry notes that term as more derogatory than descriptive. It's a French loan-word dating only back as far as the 1700s.
To those we quaintly called the "Old Money" crowd, when I was an undergraduate at UVA, parvenus drove new Pontiac Trans-Ams or some other gaudy machine, purchased by newly wealthy parents. Two old-money classmates I roomed with in a Summer language institute drove beaters and never had what my mom called "folding money."  One could sense their disdain for the flashy, even tacky, new wealth. I never heard them say nouveau riche, also a French borrowing, but I bet their parents did.
The noun and adjectival forms are the same, as is the sense of being a social climber, an upstart.  Parvenus are not typically ingenues, a term I associate with young innocent women in films and literature. Think of the main character, at least in the start of the novel, in Theodore Dreiser's Sister Carrie. By the end, Carrie is most certainly a parvenu. Parvenus often, however, are louche, another Gallic loan word that I adore.
Please send us words and metaphors useful in academic writing by e-mailing me (jessid -at- richmond -dot- edu) or leaving a comment below.
See all of our Metaphors of the Month here and Words of the Week here.