This is a completely bipartisan lament.  When did the word "rhetoric" become synonymous with "empty speech"?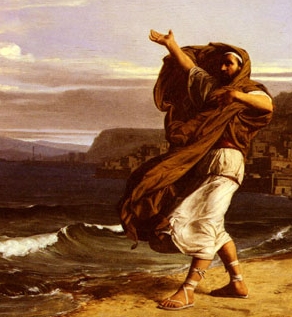 Perhaps it's as old a smear as the attacks by Athenian philosophers on the Rhetoricians of their day.  I'd contend that Rhetoric (with an R) is a noble art, but the term can hardly be used anymore.
By the way,  both President-Elect Obama and Senator McCain made very powerful speeches on election night. McCain was noble and magnanimous, and he used a rhetoric of inclusion that nicely matched Obama's approach a little while later.