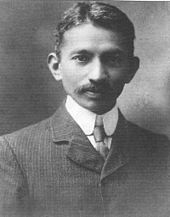 By J. A. Schultz
On December 12, 2018, University students took down a statue they believed to be racist. It had been erected only two years prior but was almost immediately the subject of controversy and vandalism. However this wasn't a Confederate statue in an American school.
This was at the University of Ghana.
And the statue was of Mohandas "Mahātmā" Gandhi.
In the West this would come off as rather shocking as Gandhi is often seen as a hero. A man of wisdom and nonviolence. However this view turns out not to be universal. Gandhi had lived in South Africa for two decades in his youth but his critics argue that while he had advocated for the rights of Indians, he had ignored the blight of native Africans even referring to them as "kaffirs"– a derogatory term used against the native people. A man who wasn't necessarily opposed to Apartheid. This is a legacy not often heard of in the West, but it is one remembered in Africa. And due to this, Gandhi is not always regarded as a hero there.
And this is an important lesson when dealing with heroes or even people have grown to admire. Understandably we tend to like these people to be "pure" in thought as deed. Perhaps mistakes were made in the past, but our heroes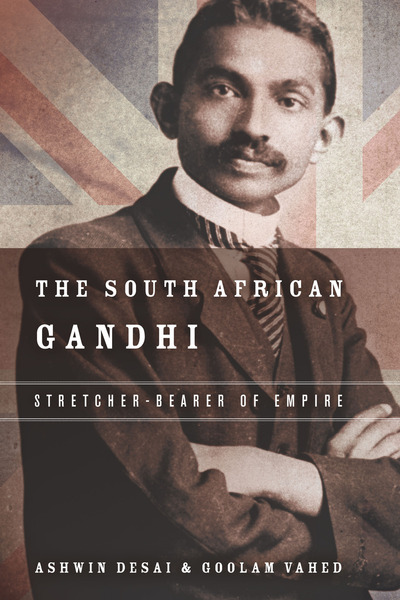 have grown past them. Improved. Move on. Inversely however there are also critics of our heroes — or perhaps we're the critics of some "media darling" — who point out their failings and question the legitimacy of their heroic status.
So which is it?
The thing that is often lost in the debate is the fact that heroes (whether we believe the title is warranted or not) are in fact people. Flesh and blood people who have good days, bad days, slips of the tongue, or simply don't completely understand the world they live in.
Just like everybody else.
And while this may seem like common sense — an obvious truism that doesn't need to be stated — it is still a question that haunts us: Do good deeds outweigh the bad? Does the bad outweigh the good? Can people actually change and if so, how much should the past be put aside? Do our own prejudices and preconceptions cloud our judgments? Most importantly: is heroism diminished by other, unrelated, deeds? Is Martin Luther King Jr.'s life's work diminished by his extra-marital affairs? Are the founders of the United States diminished due to their position on slavery? What do we focus on?
In the end this is a subject we have to agree to disagree on. But it is just as important to understand that we're not dealing with fictional characters here but real people. People who are often just as lost in life as you or I. People who not only make mistakes and don't always repent for them to our liking.
Admire Gandhi the Mahātmā.
Criticize Gandhi the young lawyer living in South Africa.
But don't forget that they are the same person.
– – – – – – – – – – –
The author, Jesse Schultz, is a writer who is upset that he will be portrayed as a villain in the 2103 movie release of "You Call That A Book?".