by Johnnette Johnson
Johnnette Johnson is a rising senior from Marksville, Louisiana majoring in American Studies and French. Though her journey with the Race & Racism Project only began this summer, she has been involved in racial justice and community work since her matriculation at UR. A peer mentor and UR Downtown ambassador, when she's not on campus or with family she's out enjoying nature. She hopes to continue doing the work of commemorative justice and collective healing.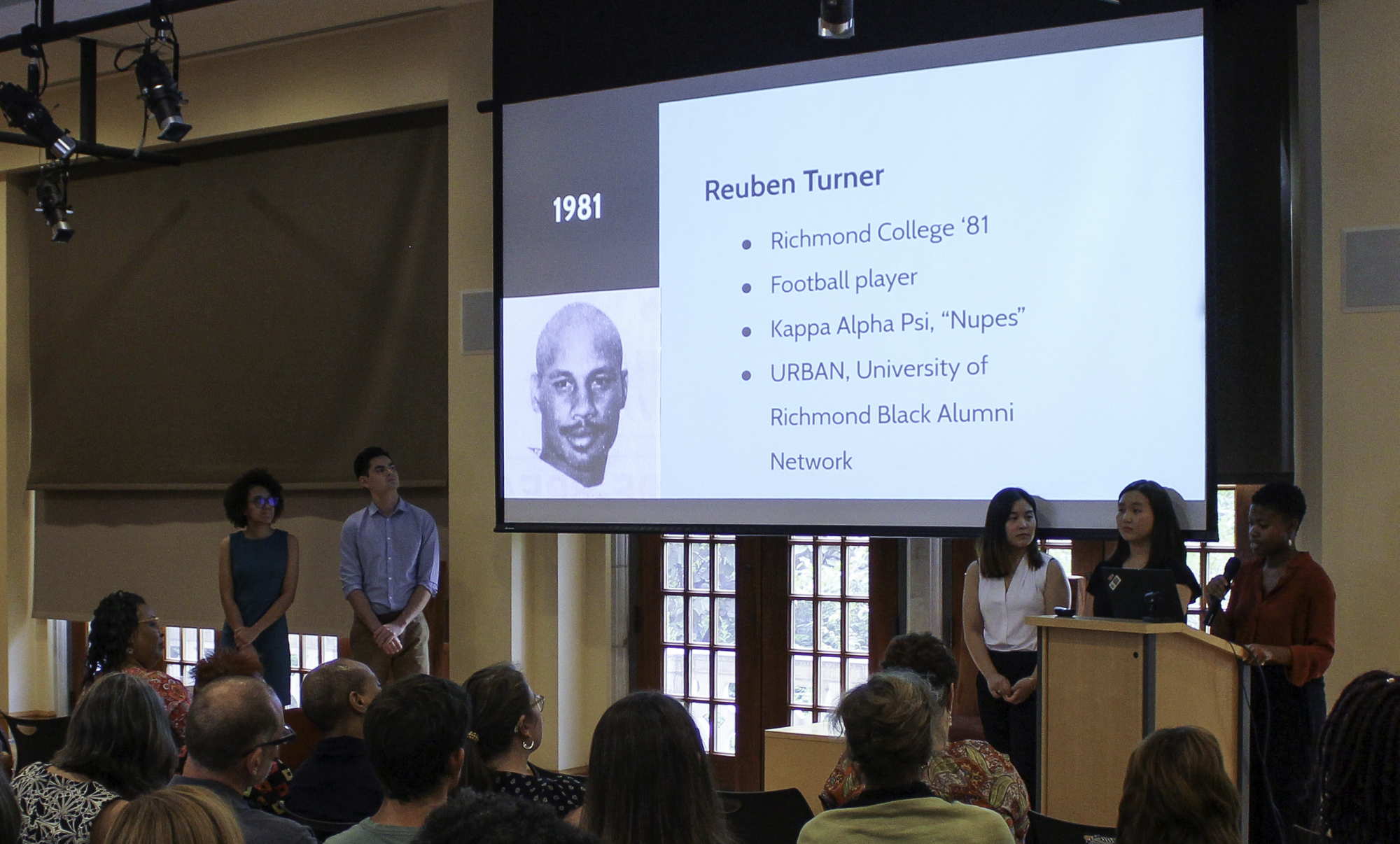 It was nearing the end of June and I knew I needed to finalize a subject for my podcast. Having interviewed two football players, I thought about focusing on that, but I knew I had no real connection to the subject. I juggled with the idea of why there's no Black Studies program or department, but that sounded like a lot of extra research. I also thought about doing something related to the need for safe spaces for students of color, but I felt I didn't have the material. But after I sat in on Katina Moss's interview, I immediately knew what my podcast would be about.