The following blog post is the winner in our recent contest for a free autographed copy of our Heroes book.  The author, Athena Hensel, is currently a psychology major enrolled at the University of Richmond.  Congratulations Athena!  And congratulations to all of our readers who make our Heroes Blog possible.  — Scott Allison and George Goethals
By Athena Hensel
My father, simply put, is an actor.
In elementary school, while other fathers in my area tried to instill good capitalist values in my peers by bringing their kids to the office, mine was introducing me to Shakespeare by bringing me to his rehearsals of The Tempest, or encouraging my hobby of singing by having me work with him on sound recordings for children's plays. At his "real job," he worked for a nonprofit radio organization to read newspapers and magazines for the blind.
But passion by itself does not create greatness. What I see as heroic in my father was his refusal to let go of his passion for acting despite setbacks. In the face of losing his wife€"my mother€"he involved himself even deeper into acting rather than drown in his grief. A few years later when the recession hit, he was one of the millions who were laid off and was unable to find work for over a year and a half. For that year and a half, my father spent hours every day on the computer and out on the streets, job hunting and networking so that he could support our family€¦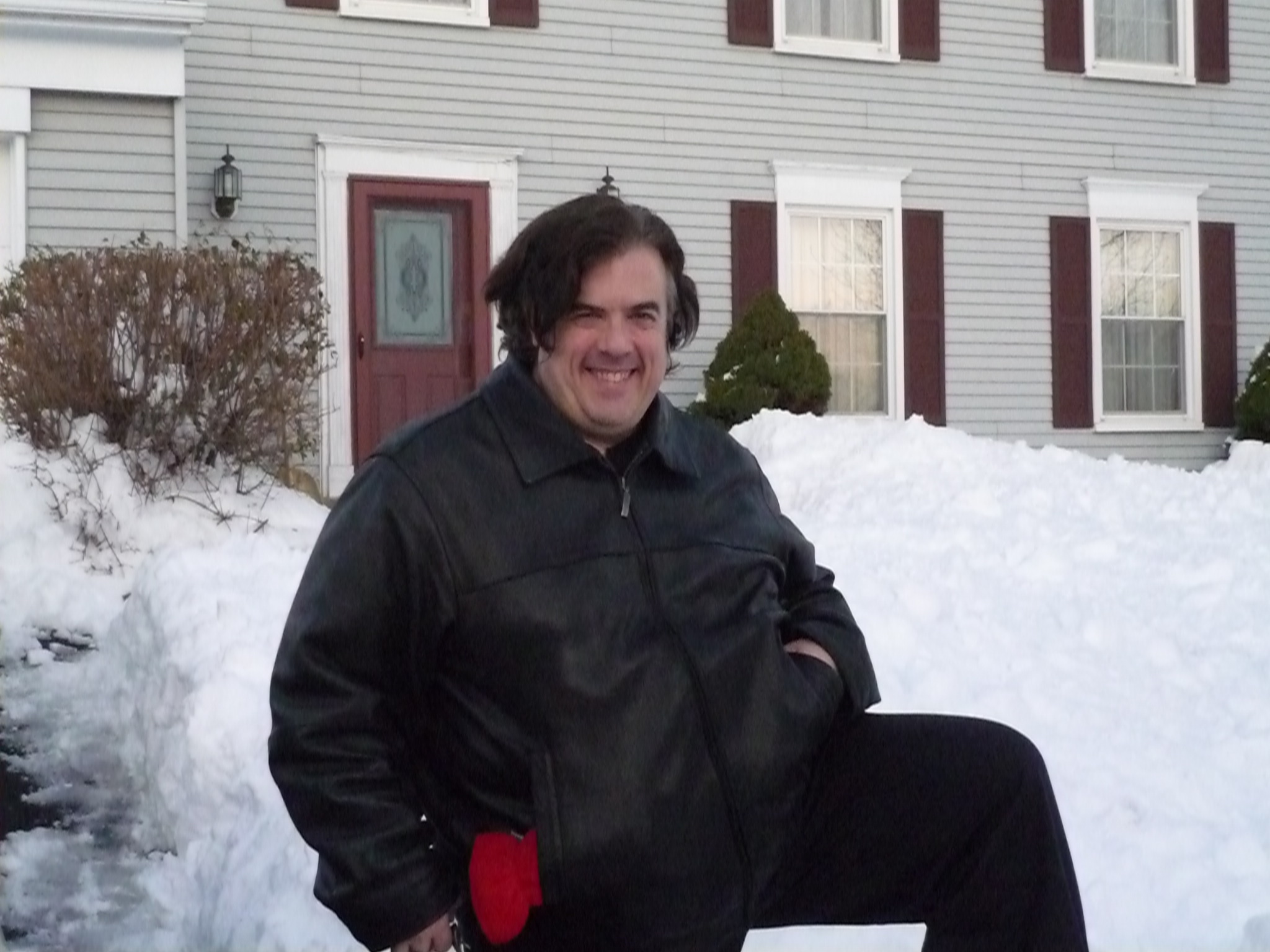 yet at the end of the day, exhausted, he would still find time to go to rehearsal for a play which didn't even pay him anything.
Others have expressed the belief that someone like my father€"who is in his forties, graying a bit, and is working to lose the extra weight€"is too old and too responsible to be acting. He passed the point of a major breakthrough, one which would allow his passion to pay the bills, the mortgage, his children's tuition€¦ what logical reason would he have for continuing? Obviously money is the end goal, right? Sometimes I've even asked him those questions myself, when my pragmatic side rose up. But he told me, and others, that he simply would not€¦ he would keep trying, because acting defined him.
And through all of this, has my father made a big breakthrough? Not really, unless you count his cameo in Die Hard 4. This isn't an underdog-becomes-the-champion story;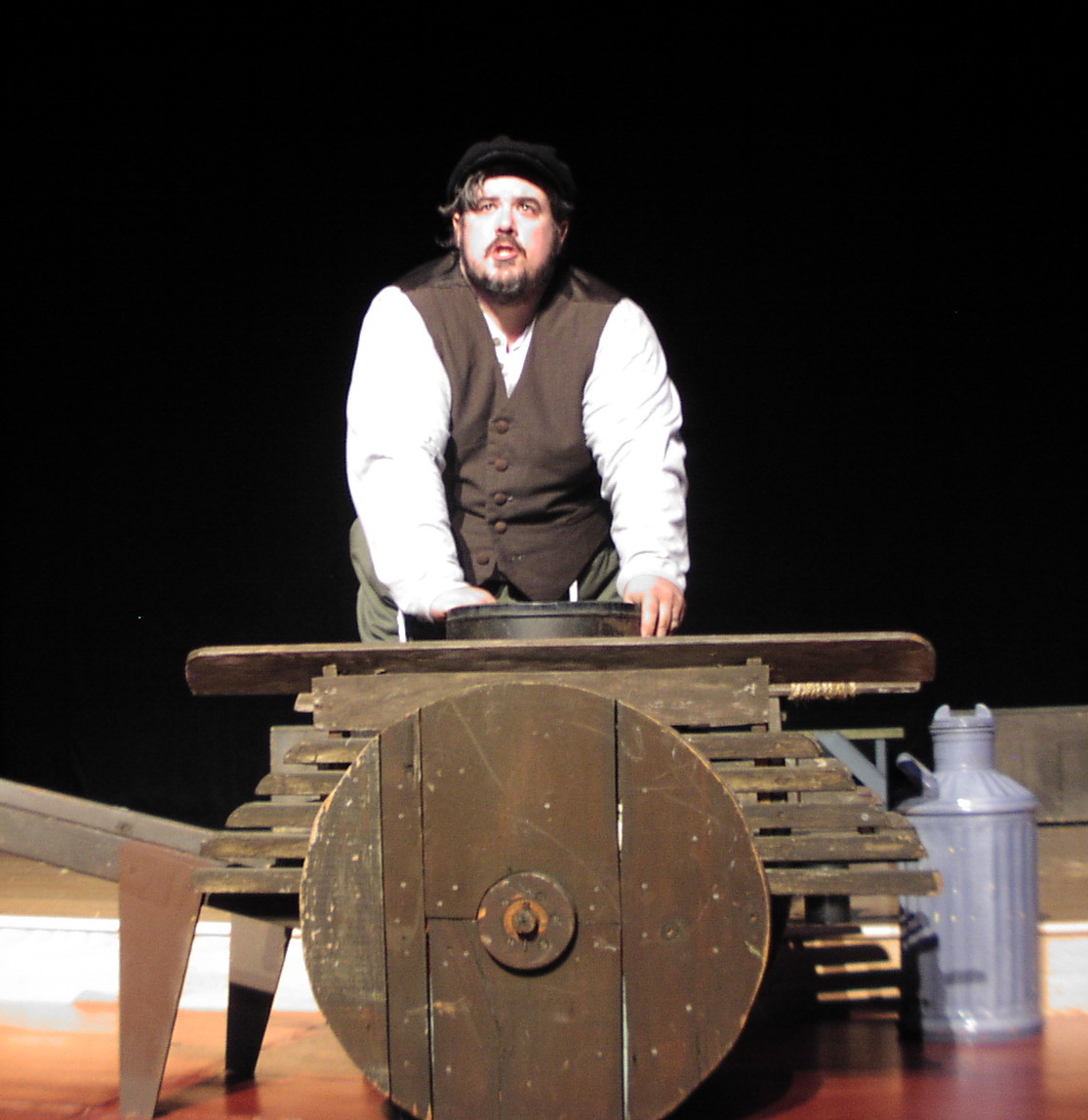 it's the story of a man who is just trying to live happily. Yet that is the very reason my father is heroic to me. My father showed me and my siblings, through example, that real happiness and satisfaction doesn't come from a paycheck, but from active living; from doing what makes you, you. When my father acts, it's not for the applause at the end, the accreditation, or even the knowledge that he is making others happy; rather he acts for the moments when he is onstage and€"paradoxically€"feels most like himself.
– – – – – –
Do you have a hero that you would like us to profile?  Please send your suggestions to Scott T. Allison (sallison@richmond.edu) or to George R. Goethals (ggoethal@richmond.edu).