Many astronaut corps are now asking themselves what do to next, especially considering that NASA's space program has been shut down. According to the New York Times article titled "With 'Coolest Job Ever' Ending, Astronauts Seek Next Frontier," shuttle missions such as The Endeavour and the Atlantis are going to be the last launches that we see.
The end of active space shuttles could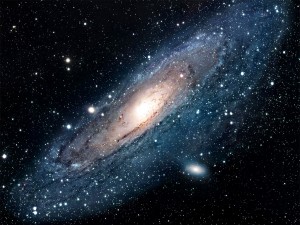 be foreseen back in 2009, which was the case for John M. Grunsfeld. After his last flight in May of 2009 he asked Dr. Peggy Whitson, head of NASA's astronaut office, what his chances were of going on another mission. Her response was "Slim to none."
Grunsfeld has since left NASA, and he is currently the deputy director of the Space Telescope Science Institute in Baltimore. Many other NASA employees have since left to seek employment in other areas. Last year alone 20 astronauts left the active-duty roster and 61 remain; this is down from a peak of close to 150 astronauts in 2000.
Despite the disappointment with NASA ending its space shuttle program, there are other options to get into space! For instance, former NASA astronaut Garrett E. Reisman now works for SpaceX, which was founded by Internet entrepreneur Elon Musk. Reisman has since logged in more than three months in space and has conducted work on the space station's robotic arm. He is now working on a rocket called Falcon 9 and a spacecraft called the Dragon.
Many of the former NASA astronauts are still "wistful" about the lost opportunity of flying on one of the few remaining flights, but it is nice to know that there is still opportunity for current and aspiring astronauts and engineers within other areas.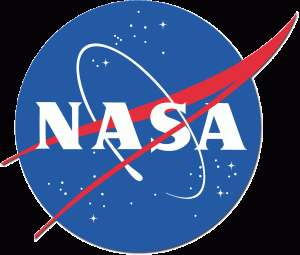 New York Times, 4/23/2011