New CDs for January 2016
Jazz
Herbie Hancock – Future Shock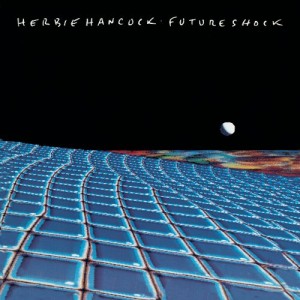 Pop/Rock/R&B
Adele – 25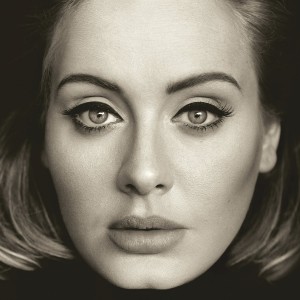 Aerosmith – Honkin' On Bobo
Alabama Shakes – Sound & Color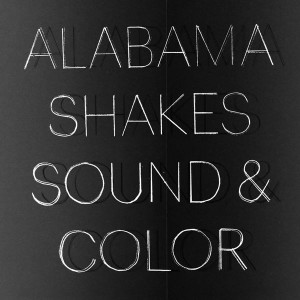 Drake – If Youre Reading This Its Too Late
Elle King – Love Stuff
Kendrick Lamar – To Pimp A Butterfly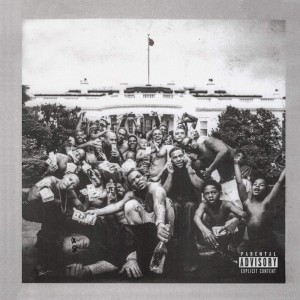 Lamb of God – VII: Sturm und Drang
Bettye Lavette – Worthy
Mark Ronson – Uptown Special
Mavis Staples – One True Vine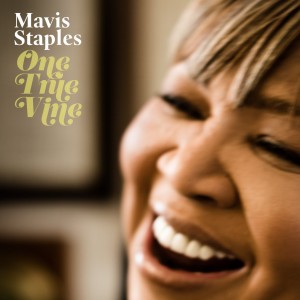 Tame Impala – Currents
Taylor Swift – 1989
The Weeknd – Beauty Behind The Madness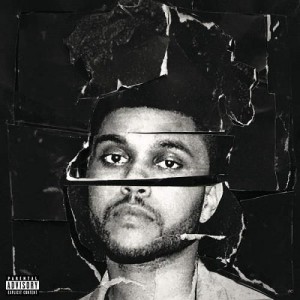 Composer Wolfgang Amadeus Mozart was born in Salzburg on January 27th, 1756. He was a musical prodigy and wrote half of the number of total symphonies he would create between the ages of 8 and 19. Here is a cool little feature article with GIFs about his early life: http://www.sinfinimusic.com/uk/features/other-features/classical-buzz/young-mozart-1756-1791-the-early-years-of-musical-child-prodigies-nannerl-and-wolfgang.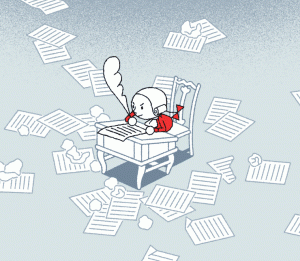 Although he only lived to be 35, he composed over 600 works during his lifetime. Many of which are acknowledged as pinnacles of symphonic, concertante, chamber, operatic, and choral music. He is among the most enduringly popular of classical composers, and his influence on subsequent Western art music is profound.
In honor of his birthday here are some interesting facts:
* Mozart, his father, and his sister traveled around the noble courts of Europe to perform music. Travel was difficult in those days, and all three Mozarts suffered serious illnesses on the road. Wolfgang never grew to be a strong man, and researchers believe his many illnesses as a child left him small, pale, and delicate.
* While in Vienna as a child, Mozart performed for Empress Maria Theresa. He amused her when he asked one of her young daughters to marry him. She was Marie Antoinette, the future queen of France.
* Among Mozart's prolific musical creations are 41 symphonies, 27 piano concertos, 5 violin concertos, 27 concert arias, 23 string quartets, 18 masses, and 22 operas.
* When Mozart visited the Sistine Chapel as a child, he astonished everyone when he remembered and wrote down, note for note, Allegri's Miserere. This composition had been previously kept a secret.
* Constanze Weber was Mozart's wife and her father Fridolin's half-brother was the father of composer Carl Maria von Weber. Constanze had three sisters, Josepha, Aloysia and Sophie, who were all were trained as singers and later performed in premieres of a number of Mozart's works.
* Mozart's compositions were cataloged in the 19th century by Köchel, and they are now generally distinguished by the K. numbering from this catalog such as Mozart's Ave Verum Corpus K.618.
* In the largest-ever recording project devoted to a single composure, Philips Classic produced 180 compact discs in 1991 containing the complete set of authenticated works by Mozart. It comprises over 200 hours of music and would take over 6.5 feet of shelving.
* Mozart's music has featured in quite a few films. For example, his "Duettino- Sull'aria" from one of Mozart's most popular operas The Marriage of Figaro makes an appearance in The Shawshank Redemption.
We have all manner of interesting recordings, scores, books, and DVDs featuring the works of Mozart here at the Parsons Music Library. Why not come and see what we have to offer? We are always happy to assist.
Here are a very few (out of hundreds) of possibilities (links will take you to the relevant records in the library catalog):
Mozart speaks : views on music, musicians, and the world : drawn from the letters of Wolfgang Amadeus Mozart and other early accounts
Don Giovanni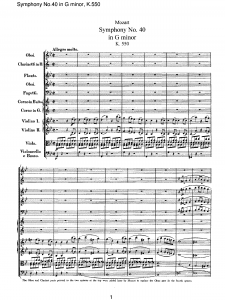 Symphony no. 40 in G minor, K. 550 ; Symphony no. 41 in C, K. 551
Amadeus
on DVD
Mozart : great piano concertos : vol. II, nos. 1, 4, 23 & 24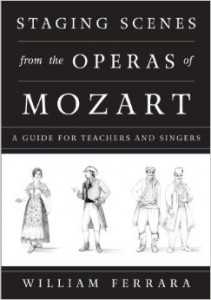 Staging scenes from the operas of Mozart : a guide for teachers and singers by William Ferrara
New CDs for December 2015
Classical
Susan Allen – Postcard From Heaven
Franz Schubert – The Unauthorised Piano Duos, Volume 3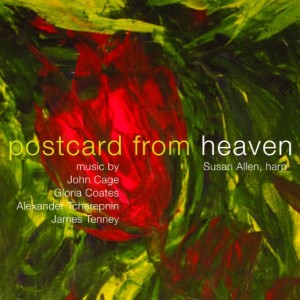 Early Music
Psallentes – Missa Transfigurationis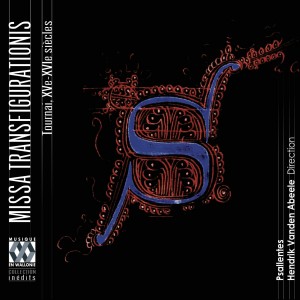 Film Music
Carmine Coppola and Francis Coppola – Apocalypse Now Redux
James Newton Howard – Snow Falling On Cedars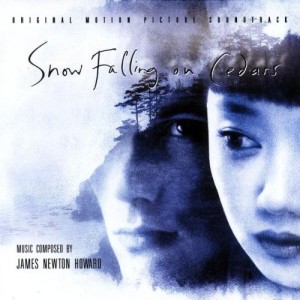 Pop/Rock
Various Artists – Soul Of Sue Records
Various Artists – I'm A Good Woman – Funk Classics From Sassy Soul
Sisters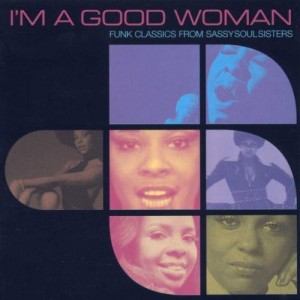 Jazz
Lafayette Harris, Jr. Trio – Bend To The Light
Jacob Fischer- … In New York City
Donald Vega – With Respect To Monty
Band Music
The President's Own U.S. Marine Band – Elements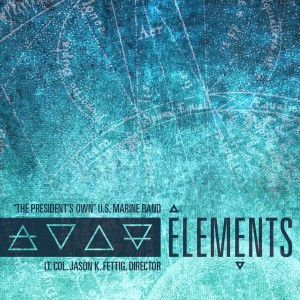 World/Folk Music
George Wassouf – The Best of George Wassouf
Various Artists – Teen Dance Music From China and Malaysia
Voices of Ireland – Lord of the Dance and Other Famous Irish Songs &
Dances