New CDs for Summer 2019
Concertos and Chamber Music
Julius Eastman – Unjust Malaise
Camerata Romeu – Danza de las Brujas
Popular Music
Rhiannon Giddens – There Is No Other
Mile Twelve – Mile Twelve
The National – I Am Easy To Find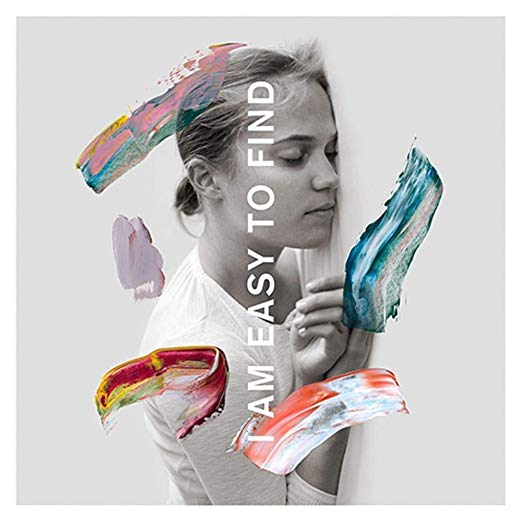 The National – Sleep Well Beast
Mavis Staples – We Get By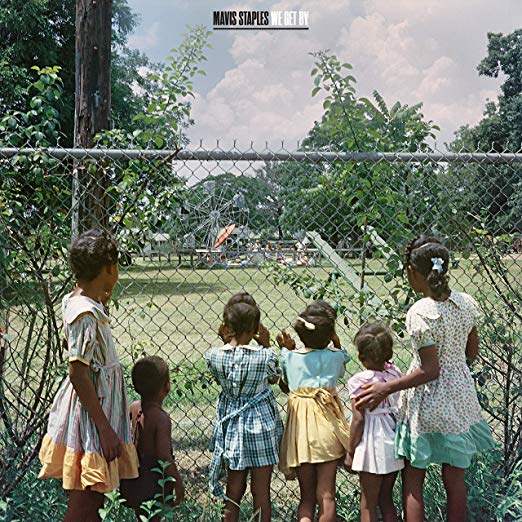 Jazz
Theo Bleckmann – Elegy
Theo Bleckmann – Hello Earth!: The Music of Kate Bush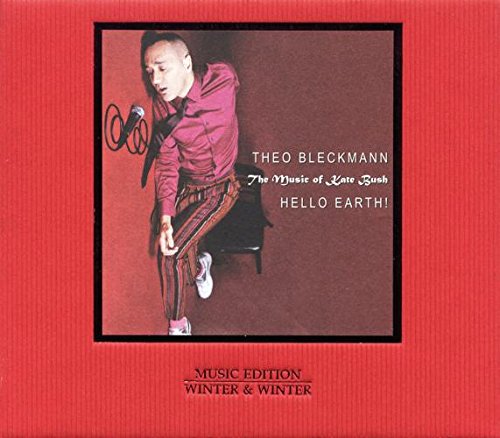 Avant-Garde
Phil Kline – Unsilent Night
Phil Kline – Zippo Songs: Airs of War and Lunacy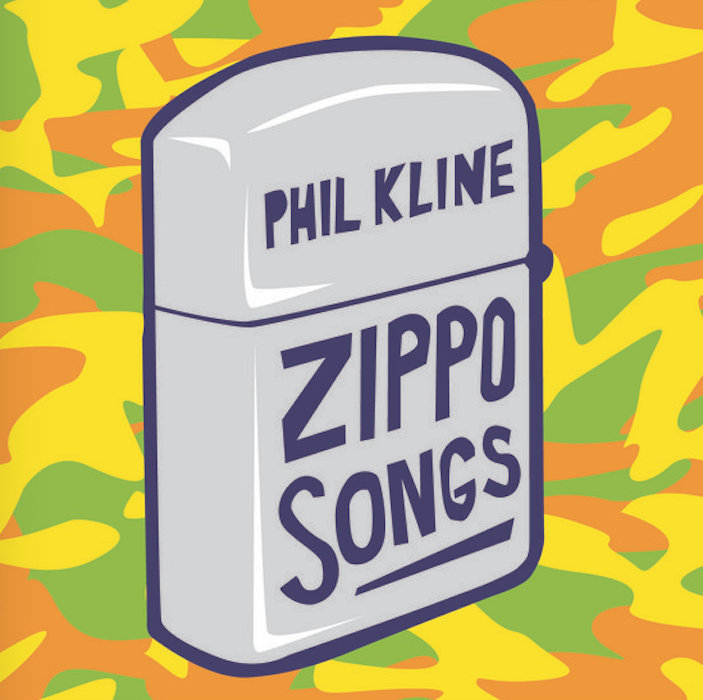 Choral Music
Phil Kline – John the Revelator: A Mass for Six Voices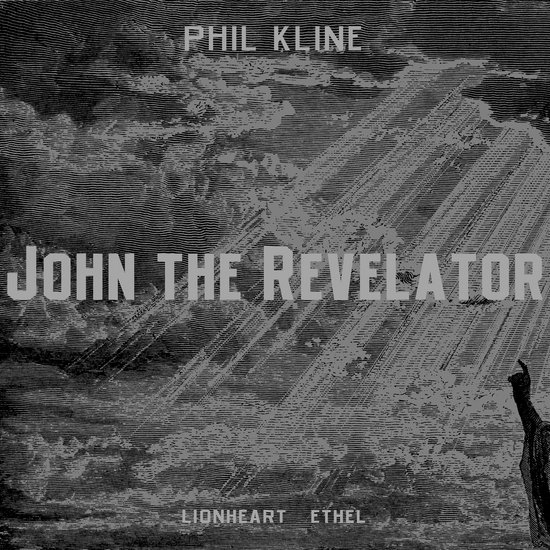 New CDs for March and April 2019
Ochestral, Concertos and Chamber Music
Theodor Leschetizky – Piano Treasures
Gustav Mahler – Symphony no. 2 in C minor : "Resurrection"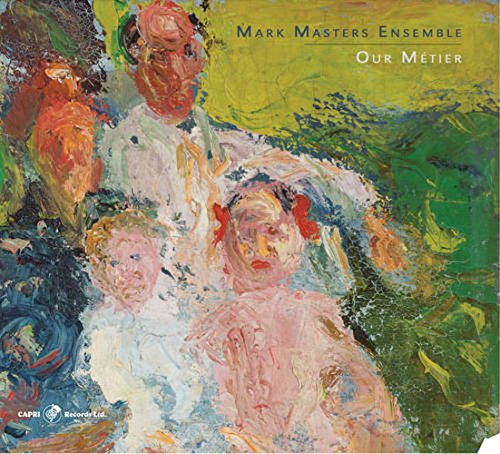 Jazz
Fred Hersch Trio – Fred Hersch Trio '97 @ the Village Vanguard
Mark Masters Ensemble – Our Metier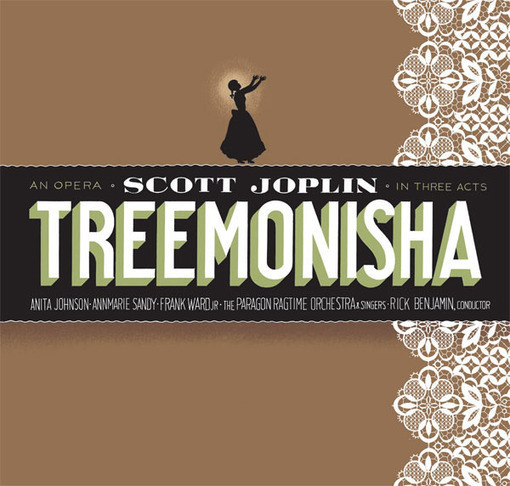 Opera, Opera Excerpts and Art Songs
Scott Joplin – Treemonisha: An Opera In Three Acts
Custer LaRue – The True Lover's Farewell: Appalachian Folk Ballads
Zinka Milanov – Bellini – Verdi – Mascagni – Puccini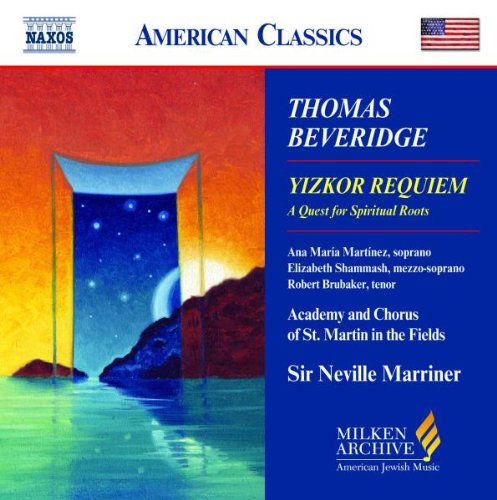 Choral Music
Thomas Beveridge – Yizkor Requiem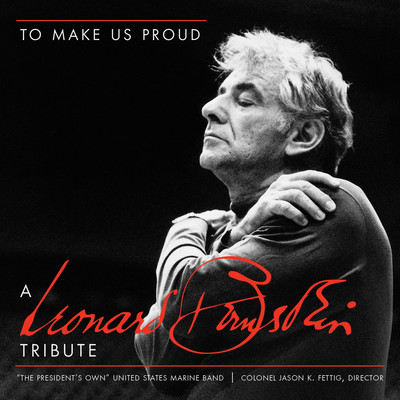 Band Music
U.S. Marine Band – To Make Us Proud: A Leonard Bernstein Tribute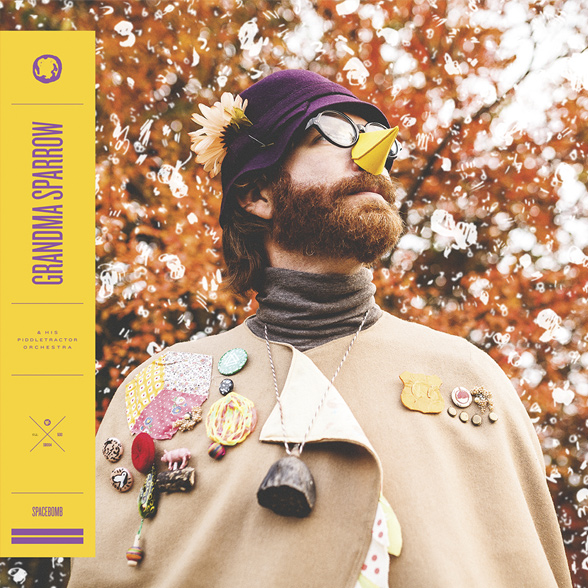 Childrens' Music
Grandma Sparrow – Grandma Sparrow and His Piddletractor Orchestra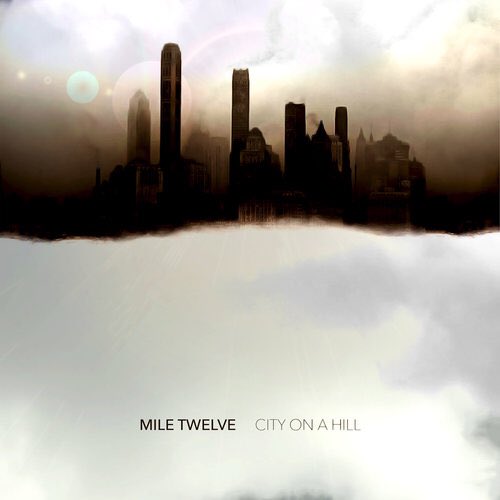 Popular Music
Howard Ivans – Beautiful Tired Bodies
Mile Twelve – City On A Hill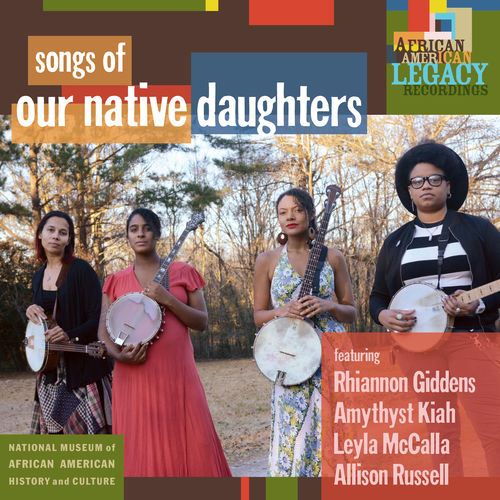 Folk Music
Various Artists – Songs of Our Native Daughters featuring Rhiannon Giddens, Amythyst Kiah, Leyla McCalla, Allison Russell
Editor's note: Arachnophonia is a regular feature on our blog where members of the UR community can share their thoughts about resources from the Parsons Music Library's collection.
All links included in these posts will take you to either the library catalog record for the item in question or to additional relevant information from around the web.
Today's installment of Arachnophonia is by student worker Molly (class of 2021) and features Jim Croce's 1972 studio album You Don't Mess Around With Jim. Thanks, Molly!
You Don't Mess Around With Jim
The first time I listened to a song on this album was my first time visiting New York, again after moving to Connecticut. Fittingly, I was sitting in a deli enjoying New York's finest bagels and Jim Croce's "New York's Not My Home" came on. Soon I was engulfed by Croce's lyrics and every sense of nostalgia. I guess you could say, my similar feelings towards New York made me first start listening to Jim Croce.
In 1968, Jim and his wife, Ingrid Croce, were encouraged to move to New York City by a record producer. They recorded their first album in the Bronx and drove around playing in small clubs and colleges. After being disappointed by the music business in New York, the couple sold all of their belongings except for one guitar to pay their rent and moved back to the countryside of Pennsylvania. Here, Croce was forced to pick up jobs like truck driving and construction work to pay the bills while he continued to write songs. What I like most about Croce's songs is that many of them tell the stories of these odd times in his life that I find very relateable.
This album carries an array of songs that tell stories in a folk style like "New York's Not My Home", "Box #10", and "Walkin' Back to Georgia", while others like "Operator (That's Not The Way It Feels)", "Time in a Bottle", and "A Long Time Ago" portray love songs of different sorts. This eclectic mix of songs are very warm and it is an optimistic album I recommend to many.
I also enjoy Croce's style which I view as a mix of character, humor, and love that creates the most heartfelt and relateable material, especially in this album. In my personal opinion, this album is the best to listen to after a long day to help unwind. The common man feel to this album drops the crypticness of most of today's folk songs but paves poetic lyrics that tells us a story.