by Rena Xiao
Rena Xiao is a rising junior from New York City who has spent the majority of her life living abroad in Beijing, China. She is a Double Major in Geography and Global Studies with a Concentration in World Politics and Diplomacy, and a minor in WGSS.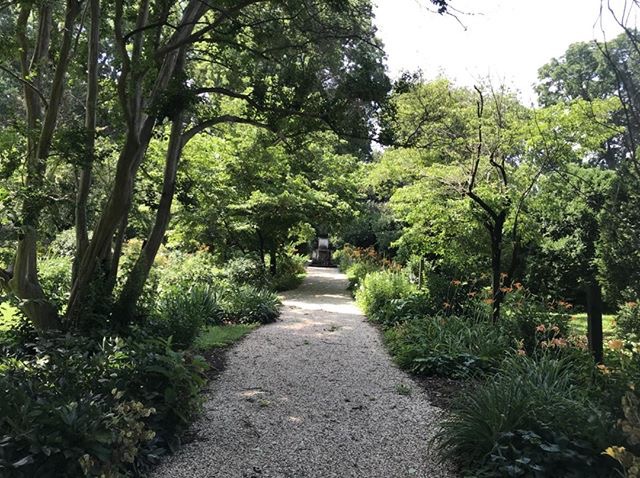 Driving down the gravel path it is easy to see how one can be seduced by the idyllic, tranquil settings of Westover Plantation. The grounds are surrounded by farmland and greenery right on the banks of the James River. The place is quiet except for the occasional breeze or bird chirp. Looking around, one could see how the red brick mansion and expansive green lawn could be the backdrop of a wedding or birthday party. Westover Plantation is inviting and alluring, without even a mention of its nefarious past of slavery.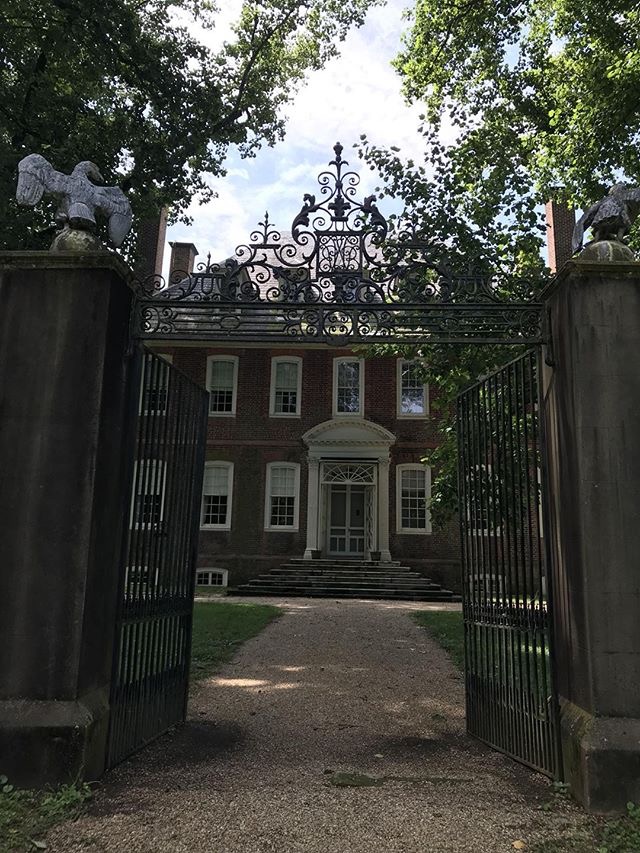 When people visit the site Westover Plantation they walk around the land aided only by a brochure available at the entrance. The brochure makes no mention of black people but goes into extensive detail on the architecture and landscaping of the grounds. The Mansion is identified for its elegance and simplicity, and the visitor will be enthralled to discover Westover as one of the "premier examples of Georgian Architecture".
The historic mansion and surrounding farmlands were once home to William Byrd II but nowadays serves as a popular wedding venue. Biographic detail is given on the Byrd family, the previous owners of the estate. William Byrd II is known for the founding of the City of Richmond and the brochure briefly goes into his personal affairs. A visitor walking around the grounds without extensive knowledge on Virginia history would most likely ignore the past ills of the place. It is easy to without any mention of the Plantation's history put into words or written down for visitors.  Enslaved people once lived and worked on Westover Plantation, though this information seems to have been "forgotten." The Byrd family made its fortune cultivating tobacco, forcing hundreds of enslaved Africans to grow the labour intensive crop. In addition, black people acted as the domestic help and other household roles. In an entry within William Byrd II's personal diary he considers whipping his "maid" for laziness but decided to forgive her instead. (National Humanities Center) "Excess slaves" were sold into the domestic slave trade. For centuries, the number of black people would've far outnumbered the white residents of Westover mansion. However, their history has been erased off of the grounds. Visitors, if they choose to, will have to seek and fill in the ugly history themselves.
The house tour of the mansion which offers a glimpse of the indoor quarters of the building is only offered at specific times of the year and through prior registration. This is not to count the hundreds of people who come onto the land for private events. Mirroring a popular trend among other historical homes, Westover Plantation is a popular site to hold a "Plantation Wedding." A clientele of mostly young, heterosexual white couples hold weddings at venues where the history of slavery is often not mentioned. In "Disturbing Wedding Trend: Getting Married at a Plantation" (Beck, Salon 2014), Koa Beck comes to find that many plantations within the South bank on the "grandeur" and "formality" of these estates to paint an illusion of Southern wealth built on the back of nonexistent black bodies. Tuckahoe Plantation, another privately owned Virginia plantation that was once the childhood home of Thomas Jefferson also offers wedding packages. In its general tours it "covers the history of everything" however, in its wedding tour the location "does not bring up the S word" (Beck).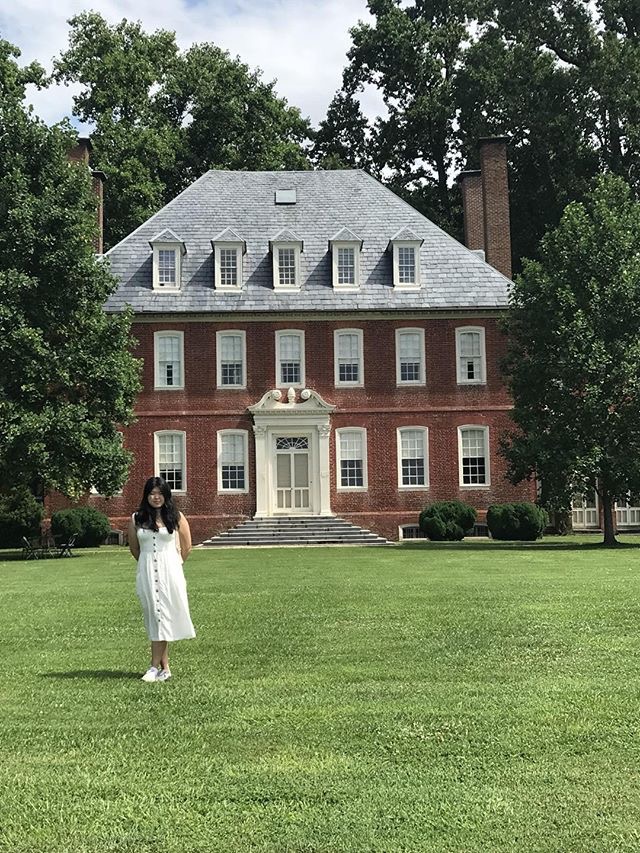 Westover Plantation's website describes itself as a "Perfect Location for a Southern Wedding" though does not mention the past existence of enslaved people or the views and treatment of William Byrd III towards African Americans. Koa Beck in Salon describes this practice: "The developing virtual trough for young and eager brides looking to pin their way to the perfect day reduces plantations to mere backdrops, stages for white and privileged love and commitment." The reality of enslaved people being forced to work in fields and households is a blemish on an otherwise aesthetically pleasing location. Visitors are blind to the atrocities and dehumanization of slavery as they snack on canapés and toss sparklers, and plantation wedding venues are eager not to remind them. History is scrubbed down to its cleanest version, packaged and marketed for a crowd who has the privilege of turning the other cheek.
Westover Plantation and plantation wedding venues at its core hit on a touchy and tricky subject the modern American South faces. Images of the Confederacy and figures such as Robert E. Lee and Jefferson Davis play into a version of history that honours "Southern Pride" while deflating the role of slavery through using less explicit language. Sometimes, such as in Westover Plantation, the role of slavery is not mentioned at all.
This ties into larger themes of how people choose to revise history: washing or leaving out the uglier narratives of the past. This is not limited to plantations but also how countries reconfigure histories, how corporations cover lies, and how institutions write out more unsavoury practices of its past. "Reading against the grain" in this case is a more fair and equitable retelling of history, a more accurate version that uncovers blatant gaps and gives voice to those who have been wiped from memory.