OUR SILENT SPRING
In the spirit of the Out of Eden Walk, students from the University of Richmond set out this spring to report on their adopted city using the techniques of slow journalism. Then in early March, the outbreak of coronavirus forced them to return to their homes across the U.S., where they refocused their reporting to explore the pandemic's impact on their hometowns, their neighborhoods, and their lives. Their storytelling projects are presented below.
Go to Winnetka, Illinois
Winnetka, Illinois
Senior Alexis Angelus reported from her hometown, a suburb of Chicago that lies within Cook County, Illinois. As her governor ordered residents to shelter in place, the pandemic's quiet toll on local businesses—and college seniors—began to hit home.
Go to Chappaqua, New York
Chappaqua, New York
Lindsay Emery, a senior, reported from her home in Westchester County, an early hotbed of coronavirus cases in and around New York City. In addition to her work for this class, Lindsay reported for local news outlets on the crisis in her community.
Go to Baltimore, Maryland
Baltimore, Maryland
Sophomore Caterina Erdas reported from her home in the City of Baltimore, whose residents are predominantly poor and black. In addition to her dispatches, Catherine created a series of data visualizations in StoryMap form, available in the Map Room.
Go to Sarasota, Florida
Sarasota, Florida
Noah Goldberg, a sophomore from Massachussetts, wound up sheltering in place with relatives in Sarasota, Florida. An experienced broadcaster, Noah launched a podcast series, UR Home Stories, to document the perspectives of his classmates and invited guests.
Go to Santa Rosa, California
Santa Rosa, California
Reporting from his home in Santa Rosa, Steven Gu reconnected with a high school friend who owns a restaurant struggling to survive the pandemic. He also documented its toll on his host father, a medical professional who risks exposure daily in the hospital where he works.
Go to Hillsdale, New York
Hillsdale, New York
Quinn Humphrey, a sophomore, was home in Pelham when COVID-19 began decimating the county. His family relocated to Hillsdale, a tiny hamlet in the Berkshires where Quinn reported on a family that survived coronavirus, and the town's small businesses, struggling to stay afloat.
Go to Plymouth, Michigan
Plymouth, Michigan
In a suburb of Detroit, Nina Joss, a junior, found stories everywhere: On the dining room table, her mother, an RN, studied round-the-clock for COVID duty in the hospital ICU, while on the streets outside, longtime neighbors came to know each other for the first time.
Go to Hershey, Pennsylvania
Hershey, Pennsylvania
From her home in south-central Pennsylvania, Brooke Loomis reported on her hometown's 'can do' spirit, sense of civic pride, and the role of Hershey's medical professionals, including her own mother, tending to public health needs during the historic pandemic.
Go to Yorktown, Virginia
Yorktown, Virginia
Reporting from her home near the Chesapeake Bay, freshman Emily Lopez found stories in the creative things people do, in times of crisis, to make their world more beautiful and sane. Reporting from an art studio in a garage and a garden full of art, Emily captured the easygoing spirit of her town.
Go to Annapolis, Maryland
Annapolis, Maryland
With his host family in Annapolis, Alex Rodriguez, a student from Spain, spent quarantine in a quiet neighborhood near the Bay. In confinement, he found a side of America he'd never known: a place where sunken boats rise, emergencies are averted, and a roughneck named White Mike is really true-blue.
walk, report, share.
Student reporting at the University of Richmond
Our class, like the Out of Eden Walk, is designed to explore the creative frontiers of Slow Journalism, a movement away from the super-fast, superficial coverage that dominates modern news media, and towards a more in-depth, deliberate, mindful approach to narrative storytelling using the latest tools of digital technology.
REPORTING TEAM
UR student journalists have been covering this historic pandemic from their home communities.
Alexis Angelus
Reporter and graphics coordinator
Alexis Angelus is a senior majoring in Journalism and Politics, Philosophy, and Economics. Reporting for The Collegian and Capital News Service, Alexis developed a passion for stories that help people connect with themselves and the world around them. She plans a career in content curation and written and visual storytelling.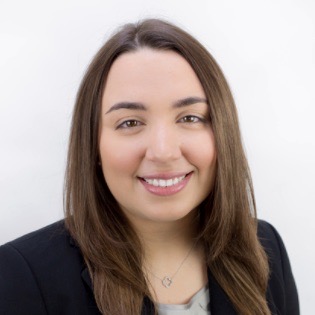 Lindsay Emery
Reporter and managing editor
Lindsay Emery is a senior majoring in Journalism and Political Science. She is the former Managing Editor of The Collegian and Staff Writer for the Capital News Service. After graduation, she plans to pursue a career in journalism, communications and public relations.
CATERINA ERDAS
Reporter, data visualizations
Caterina Erdas, class of 2022, is pursuing a Science Communication interdisciplinary major while minoring in Mathematics. A native of Baltimore, she is thankful for the opportunity to learn about Slow Journalism as a storytelling tool and a state of mind. 
NOAH GOLDBERG
Reporter and podcaster
Noah Goldberg is a sophomore majoring in Journalism. He works as ESPN Richmond's beat writer, covering the Spiders mens basketball team. He is also the founding host and producer for the UR Home Stories Podcast, reflecting his passion for live broadcasting, multimedia and digital content creation.
Steven Gu
Reporter and cartographer
Steven Gu is a freshman majoring in African Relations and Marketing who spent a gap year in East Africa and Indonesia. Born and raised in China, Steven moved to the U.S. when he was 13; during high school he lived in Africa. He is passionate about cross-cultural communication.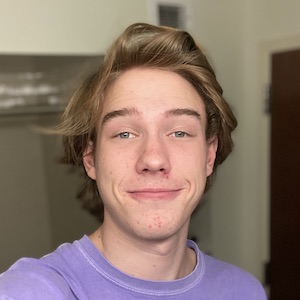 Quinn Humphrey is a sophomore majoring in Leadership Studies and Journalism. Quinn writes for The Collegian, and hopes to continue writing after graduation. When COVID-19 hit the U.S, Quinn's hometown of Pelham, NY became a hotspot of infection. He and his family relocated to Hillsdale, NY,  in the Berkshire Mountains.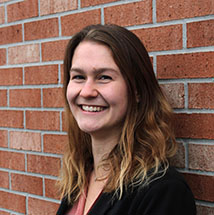 NINA JOSS
Reporter and multimedia editor
Nina Joss is a junior majoring in Leadership Studies and minoring in Visual and Media Arts. Her quarantine accomplishments include learning to make bread and running a 10k. She believes in the value of every human voice and hopes to use hers to tell stories that will change the world.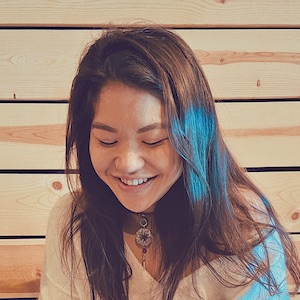 Brooke Loomis
Reporter and copy editor
Brooke Loomis is a senior majoring in Healthcare Studies. She previously blogged for the University's Office of International Education when she studied abroad in India, South Africa, and Brazil. After graduation, she plans a career in public health that utilizes her passion for storytelling. 
Emily Lopez
Reporter, graphics
Emily Lopez is a freshman planning to major in Global Studies and Geography. She has relished the chance to connect with others in a meaningful way. She has also enjoyed the process of slow journalism and plans to continue practicing the craft while learning to be a better storyteller. 
Alejandro Rodriguez Muñoz
Reporter
Alex Rodríguez, a junior from Madrid, Spain, is a double major in Law and Political Science with a minor in Journalism. A world traveler, he co-founded Jóvenes Gigantes, a Spanish non-profit that empowers young people; he plans to contribute to the public good in his post-grad career.
Field Dispatches
Student reporting from their home communities after the arrival of COVID-19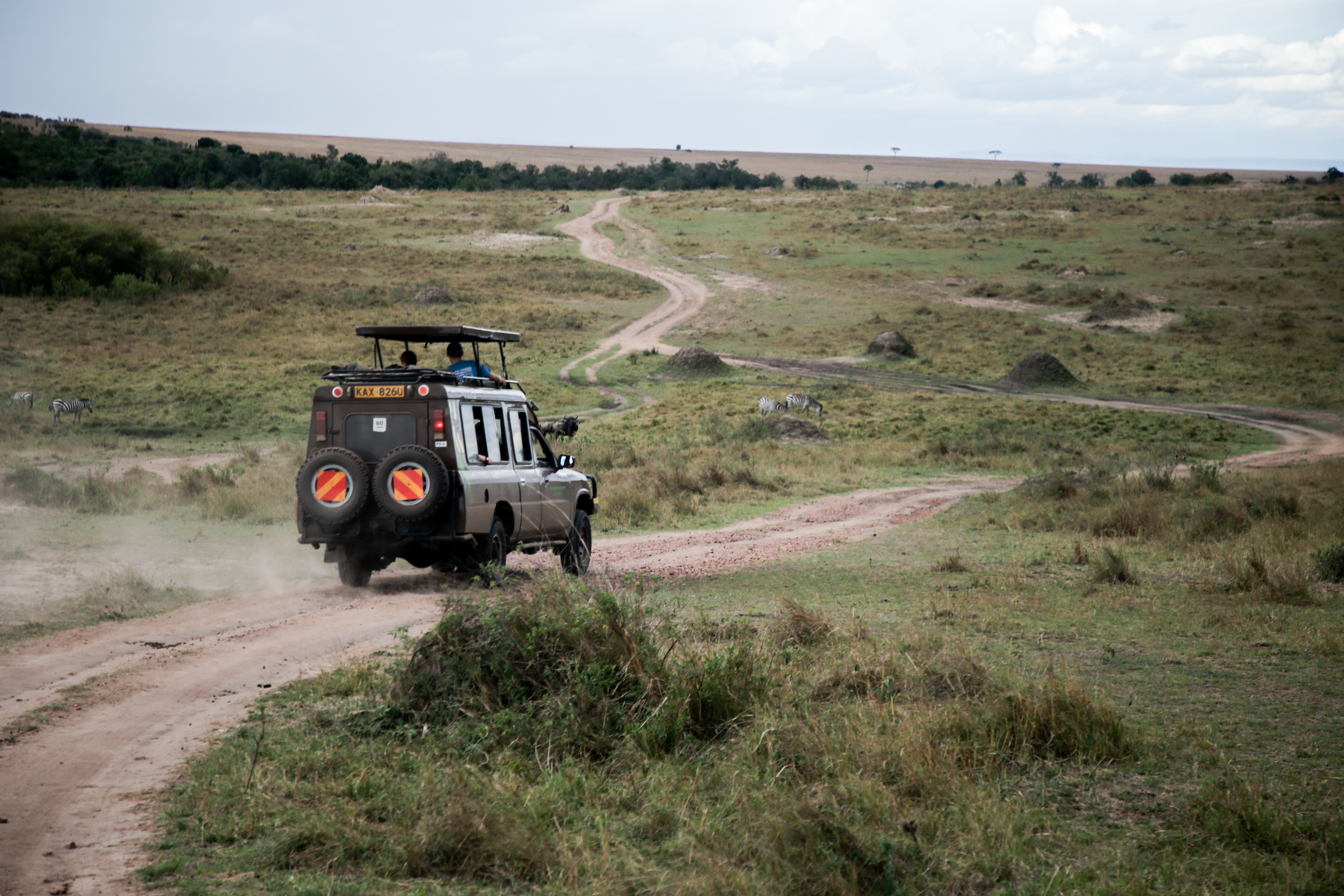 By Steven Gu [Editor's note: What follows is a story written in early March as the author drove home to California after the University of Richmond closed its campus in response to the outbreak of coronavirus.] ___________________________________________ "STATE LAW Move Over Unless Passing." This law has been on my mind lately. Driving from Virginia to California, Read more about Slow Driving[…]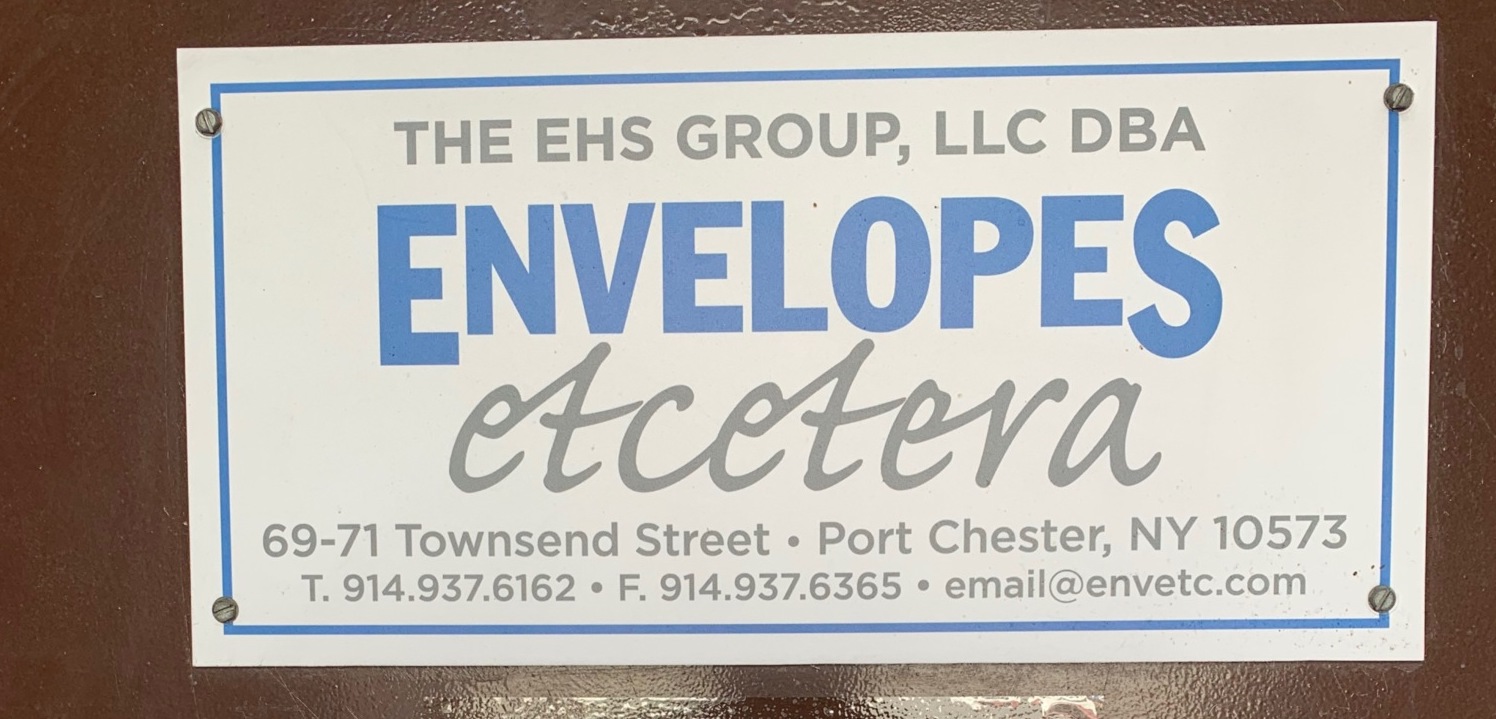 By Lindsay Emery When envelopes, catalogs, brochures and advertisements show up in your mailbox, you might call it junk mail. But you may have noticed that you are getting less of it during the coronavirus outbreak. That's certainly true for people living in Westchester County, one of the early hotspots for infection right outside of Read more about Printing and the Pandemic[…]
Previous
Next