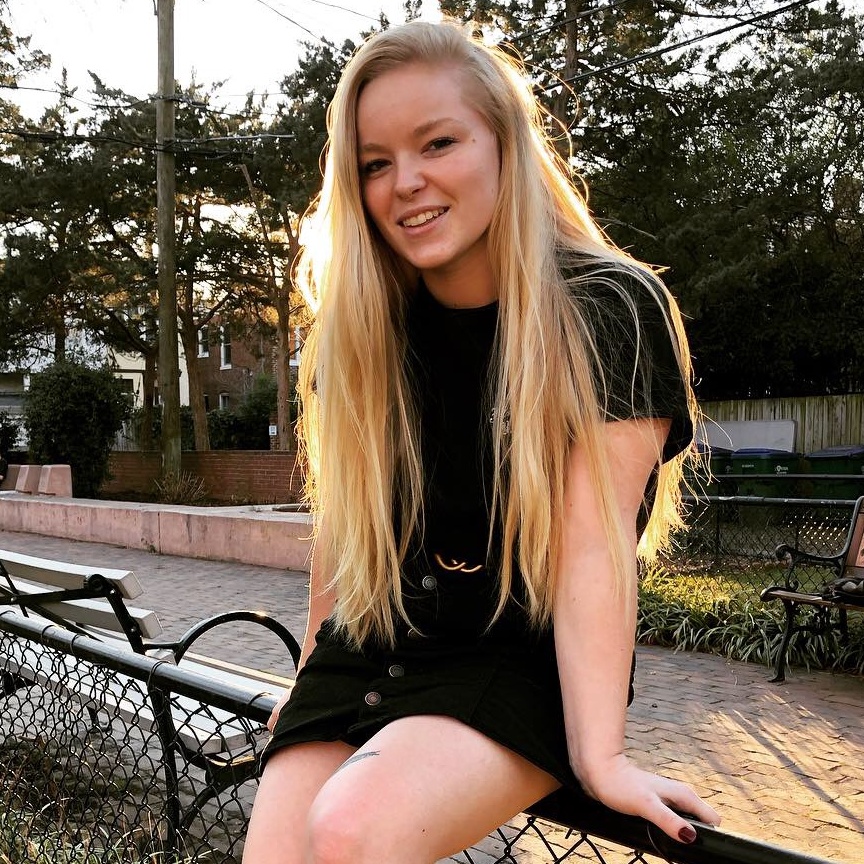 Brier Clough, University of Richmond class of 2020, is majoring in Biology and minoring in Geography. Brier is from Flint Hill, Virginia, a very rural and agricultural area. She plans on pursuing Marine Ecology as a career. She enjoys scuba diving and is working towards her dive master certificate. She has been in Richmond permanently for three years and has had so much time to explore, especially the James River, which helped her along this journey. UR Eden Walkers has challenged her with new things, like interviewing strangers and exploring journalism, teaching a bit more self-confidence.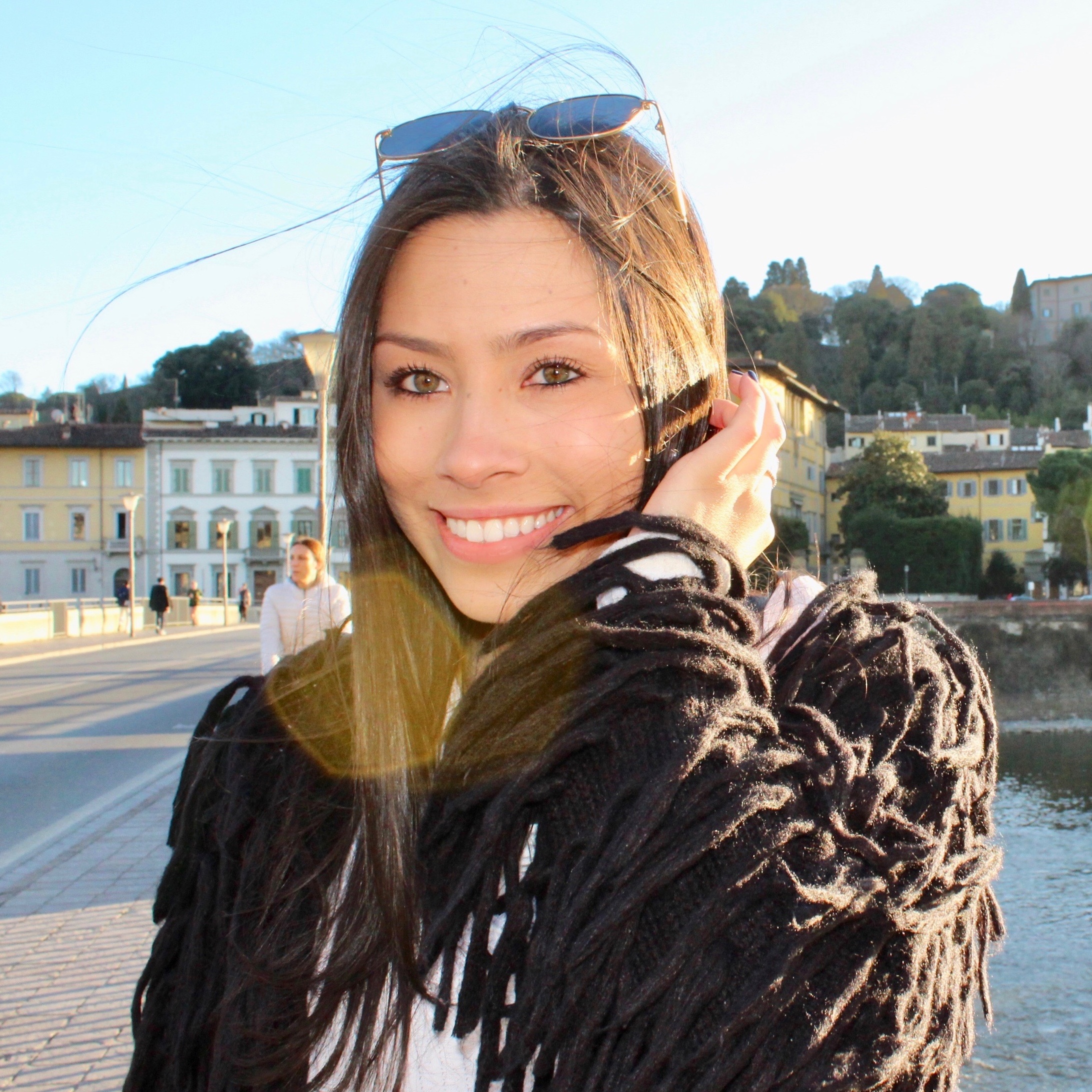 Jasmine Fernandez is a senior from Long Island studying journalism and psychology. On campus, she is a Spanish and Italian tutor, speech consultant, and writer and editor for The Collegian. Learning about the Out of Eden Walk has been a highlight of her time at the University of Richmond, and practicing slow journalism has allowed her to combine her love of culture and storytelling to document and share the charm of the James River.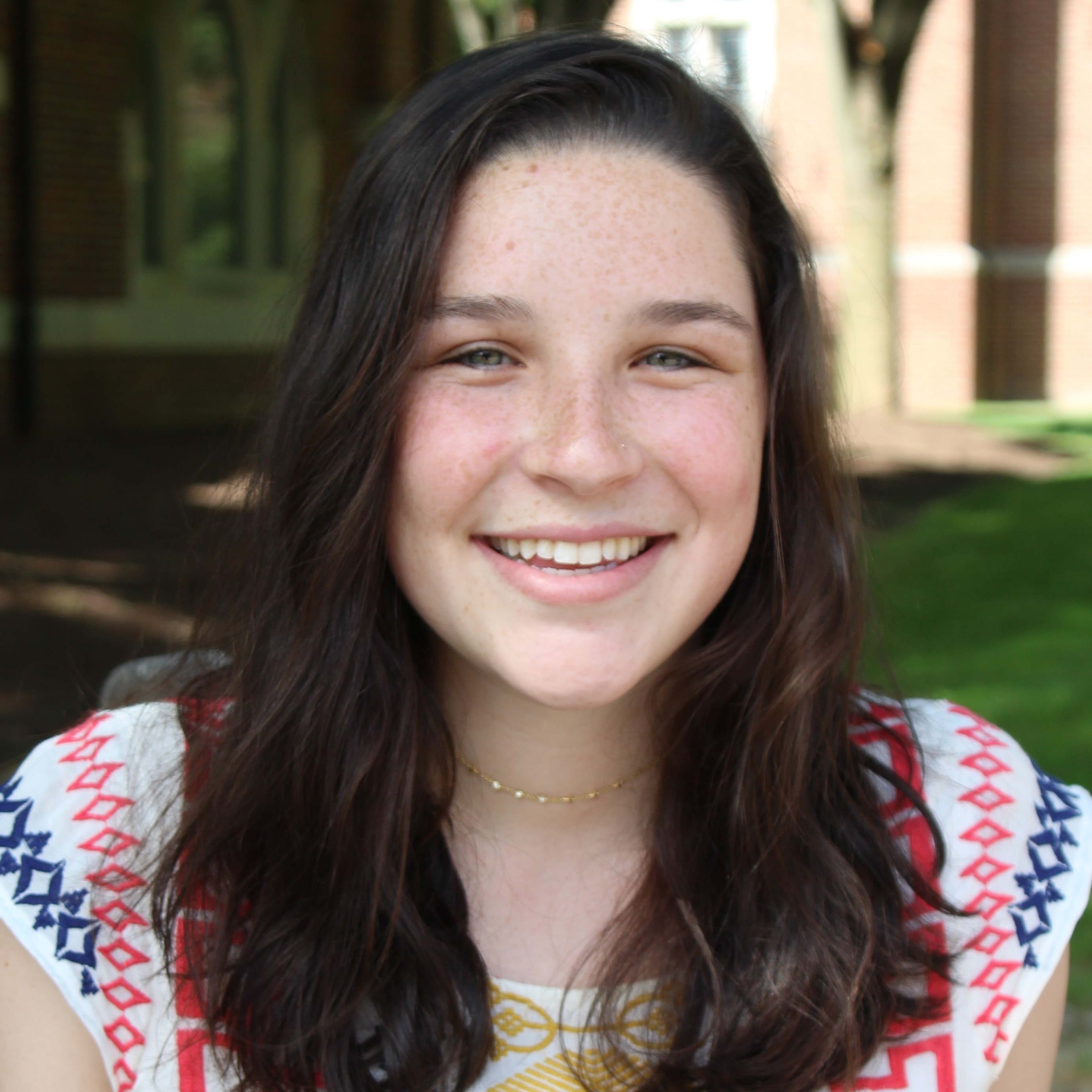 Frances Gichner is a junior majoring in Classical Civilizations and with minors in Anthropology, Archaeology, Art History, and Visual and Media Arts Practice. Originally from Washington D.C., she has loved getting to know the city of Richmond. One of her favorite aspects of the city is the James River, and she has loved studying it using a journalistic point of view with the Out of Eden Project.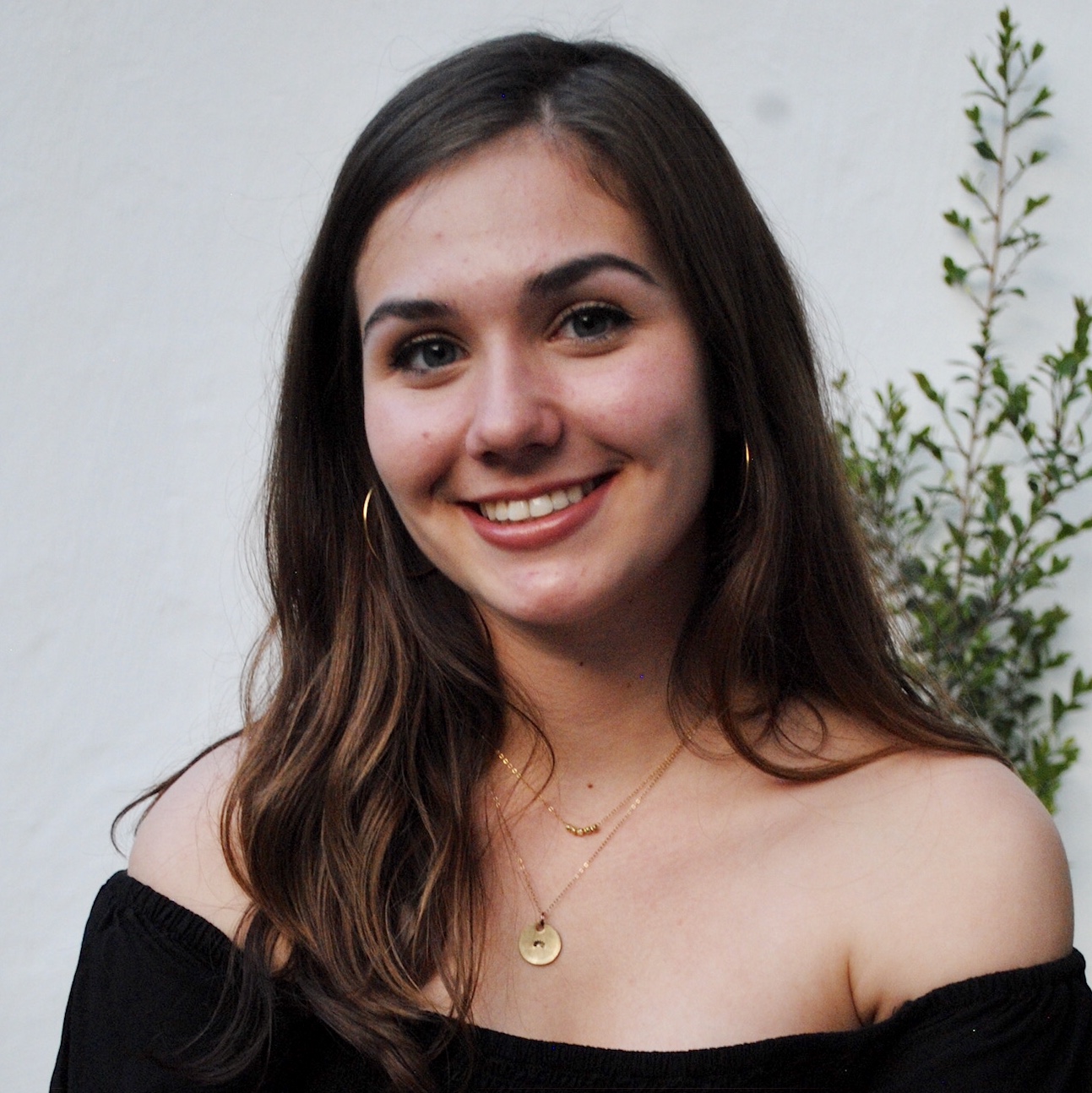 Elizabeth Halasz, a freshman from Columbia, South Carolina, is a Geography major with an intended Environmental Studies minor. On campus, she is a member of Greek life and the club crew team. She has enjoyed exploring journalism and the city of Richmond through this project and wants to incorporate methods of slow journalism in her collegiate career and beyond.
Haley Neuenfeldt is a senior from Detroit, Michigan set to graduate from the University of Richmond in 2019. She is a double major in International Studies with a concentration in Latin America and Geography. Though she has studied the James River before, seeing it from a journalistic perspective was new and really opened up the human side of its story. Haley loves to spend time outdoors, with Texas Beach, on the east bank of the James, at the top of her list.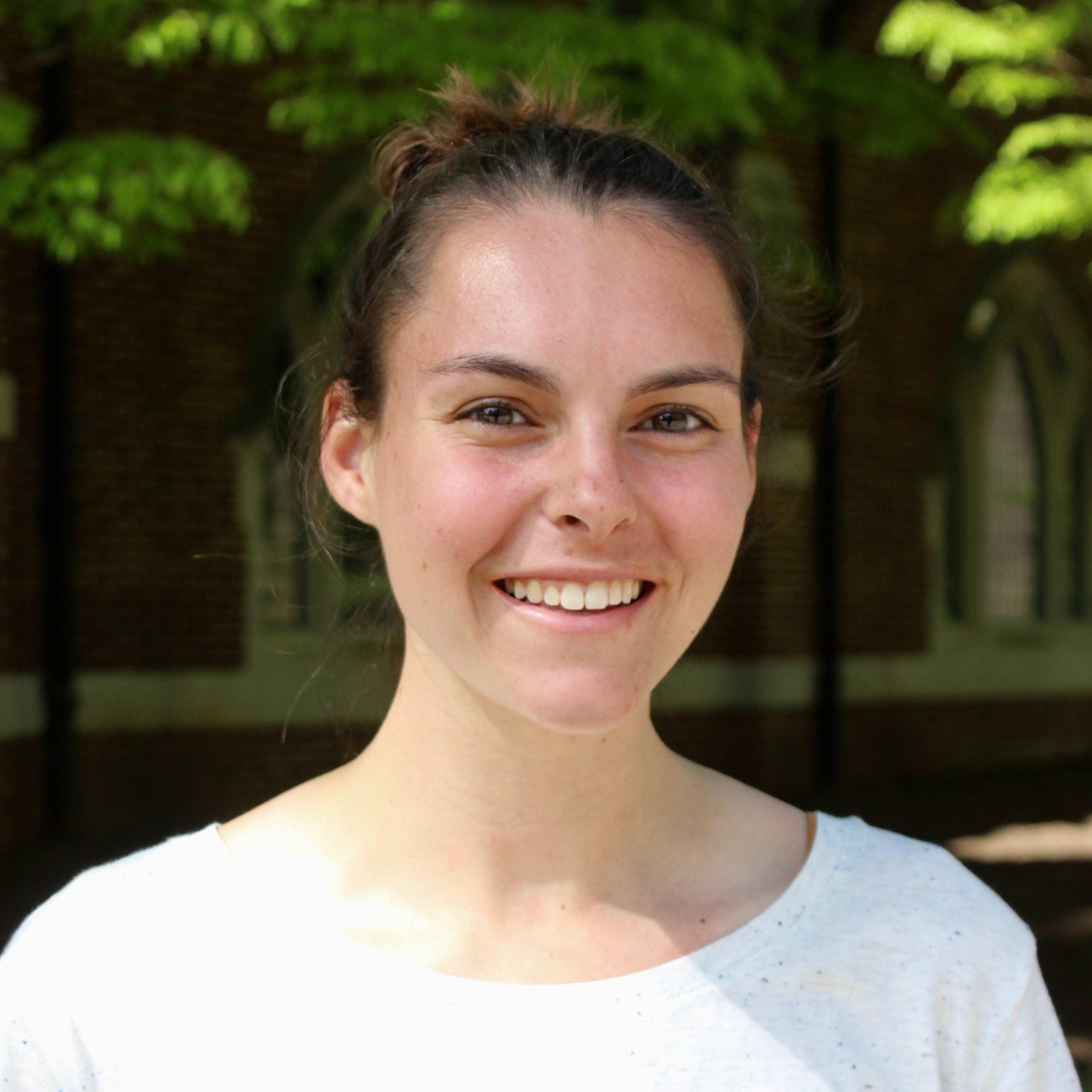 Caroline Robelen is a sophomore majoring in journalism and leadership studies. On campus, she has written for The Collegian and runs cross country and track and field. A Richmond native, Caroline has enjoyed viewing her city through the eyes of a slow journalist, and understanding the James River and its impact on the city in a whole a new light.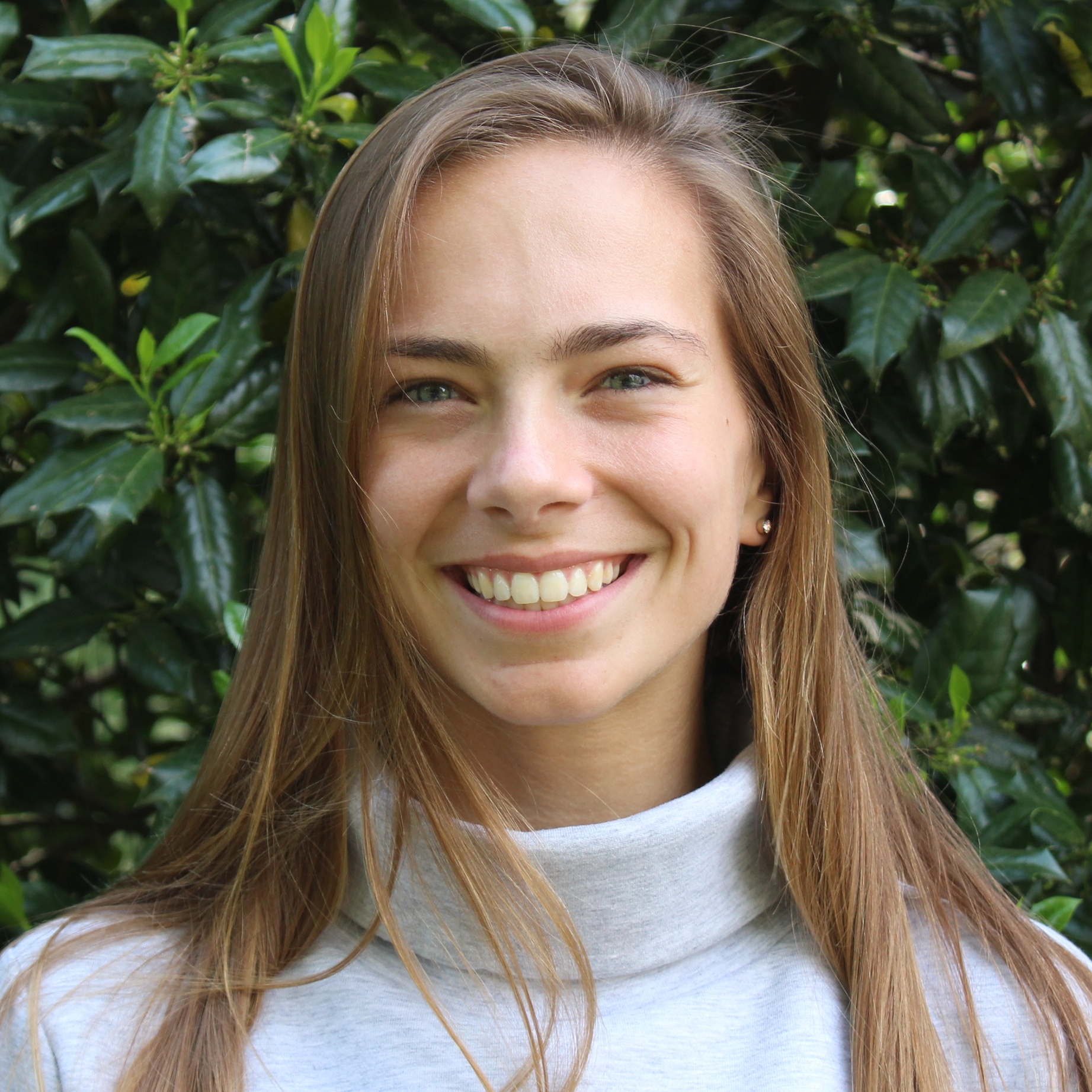 Abby Seaberg is a senior journalism major and creative writing minor at the University of Richmond. She has been an editor for the Collegian during her junior and senior year and contributed features and news stories to the publication. Outside of journalism, Abby is also a member of UR's cross country and track and field teams and plays the flute in the University Wind Ensemble. After graduation, Abby hopes to pursue a career in journalism and share peoples' stories.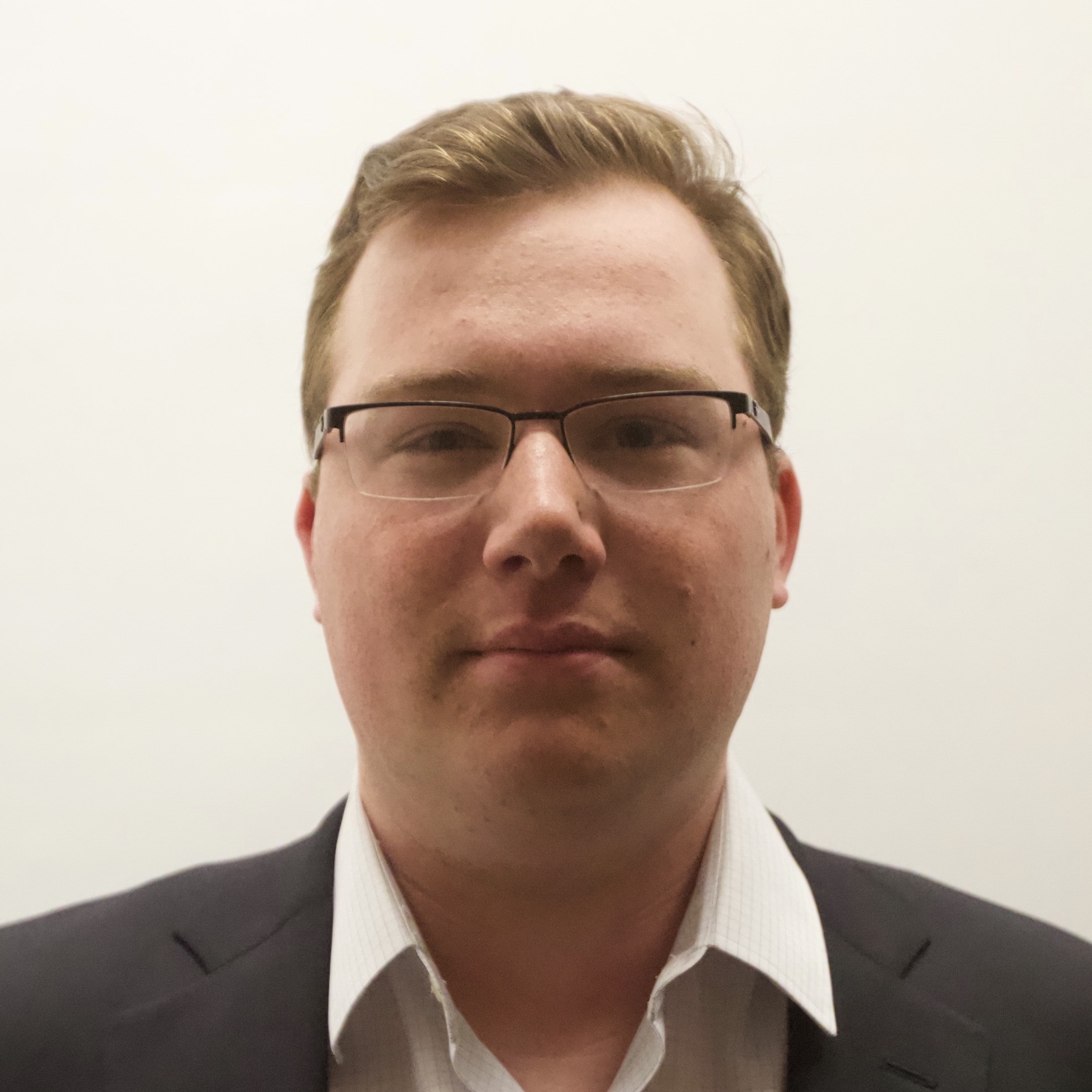 Jacob Taylor is a senior journalism major at the University of Richmond, where he has written for The Collegian since his junior year, covering sports and writing features. After graduation, Jacob plans to return home to New York City to pursue a career in journalism. Through the Out of Eden project, Jacob has enjoyed exploring the historic city of Richmond and talking with people who are making a difference in their communities.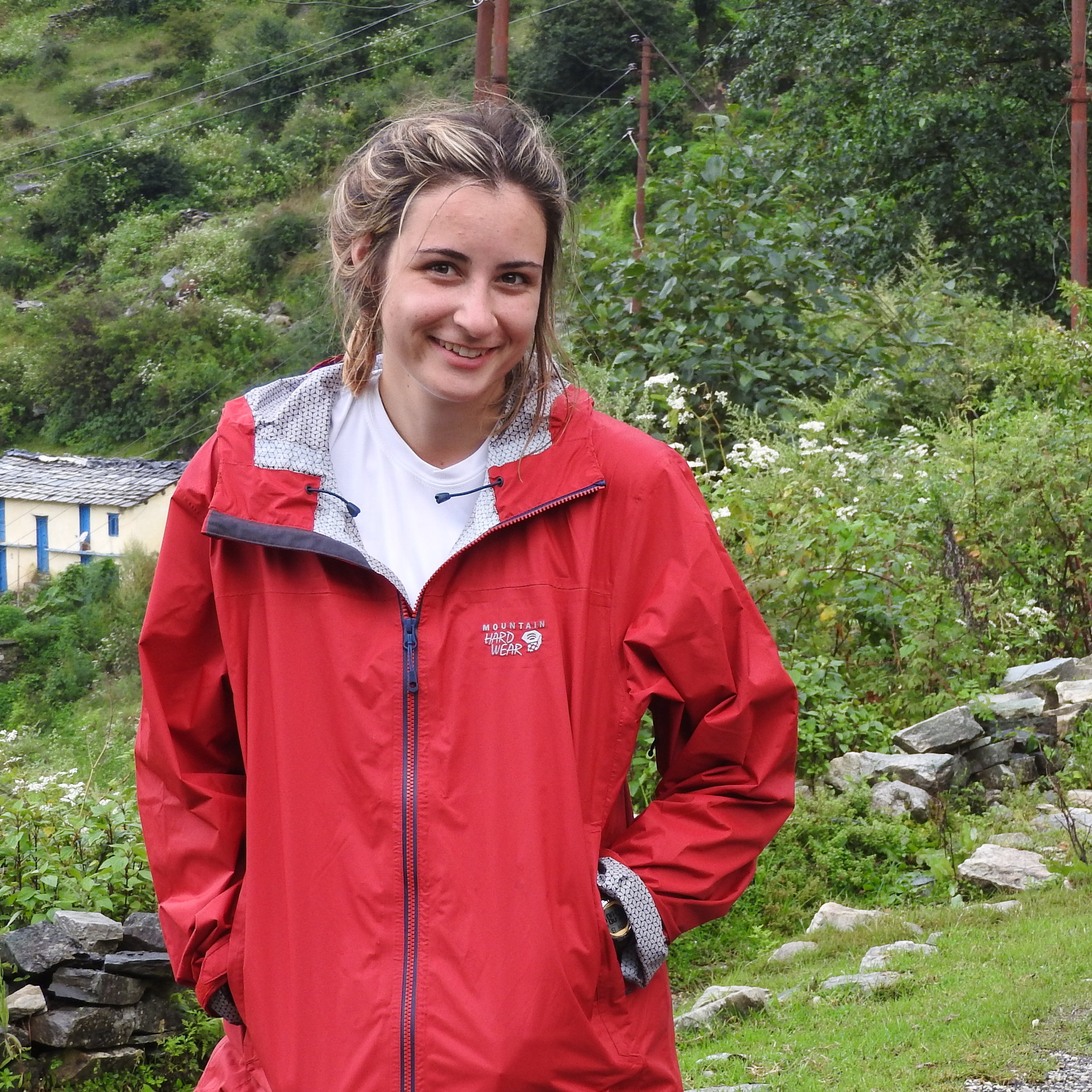 Gabi (Gob) Williams is part of the University of Richmond Class of 2020. She is triple majoring in Geography, Environmental Studies, and Global Studies, with a concentration in Development and Change. Gabi is from Boulder, Colorado. She is a big fan of pillow forts, and has gotten pretty good at building them with the help of her friends. Gabi enjoys painting and being outside as much as possible. The James River was the perfect focus for UR Eden Walkers and for Gabi to really explore Richmond through new eyes.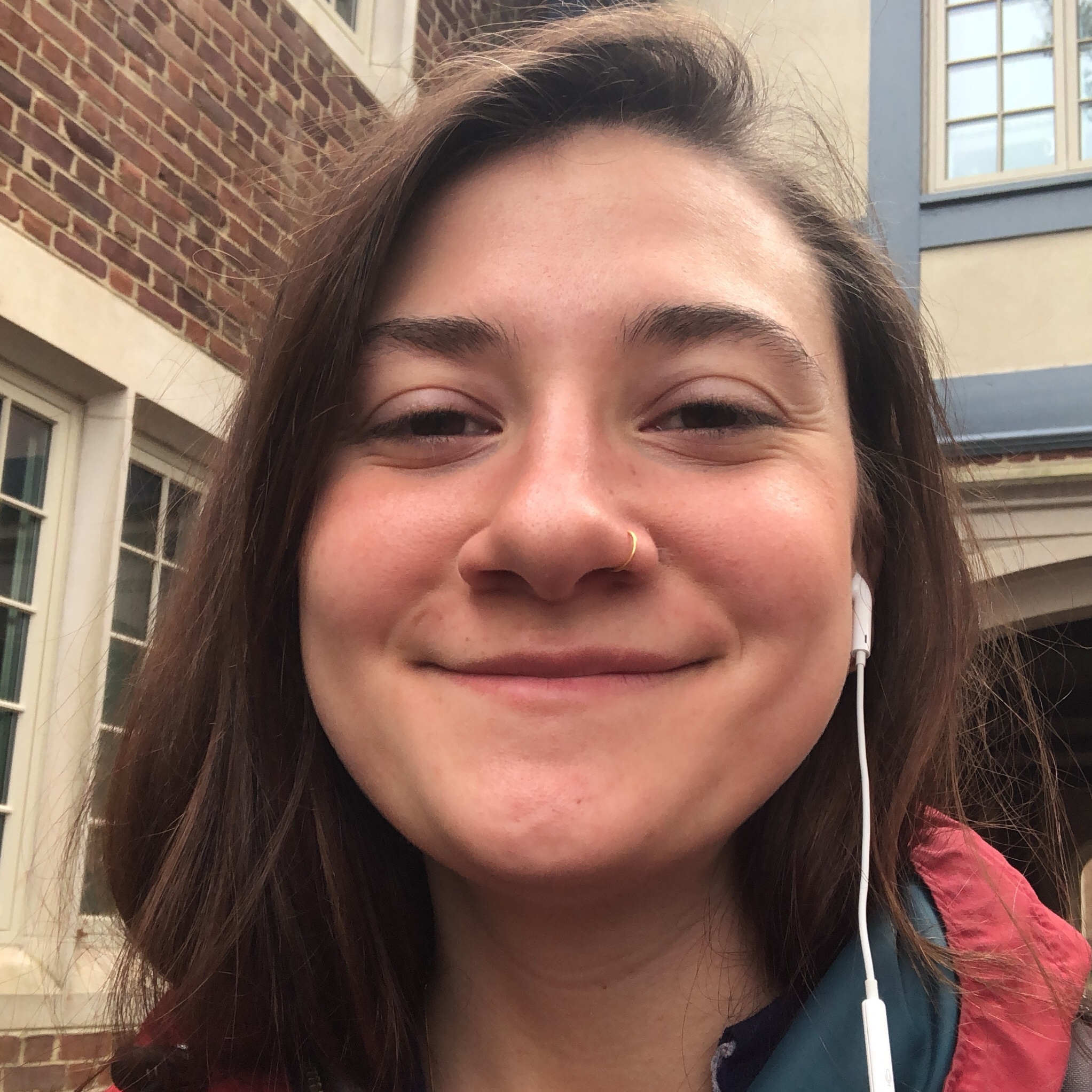 Marina Winkler is a graduating biology major and geography minor, with a heavy focus on ecology and spatial analysis. The River City has captured her heart, and she plans to continue exploring the natural wonders of Virginia while (hopefully) finding a job that combines her passion for field ecology, conservation, and spatial patterns using ArcGIS and graphic design. She also is mother to several beautiful houseplants, and can deadlift over 300 pounds.