As I have mentioned a lot recently, the Pollock lab graduated 6 students this year. Sunday was Commencement and it was a beautiful celebration. Kiana was the student speaker for the ceremony (how awesome!) and she reminded us that although we may not have the same thoughts and opinions as everyone, we should always choose empathy. Because I want to avoid tears in my office, I will just leave you with photos of the day. Congratulations to Kiana, Courtney, Najwa, Shannon, Ritwika, and Kirk! I can't wait to see what the future brings.
Ritwika and her diploma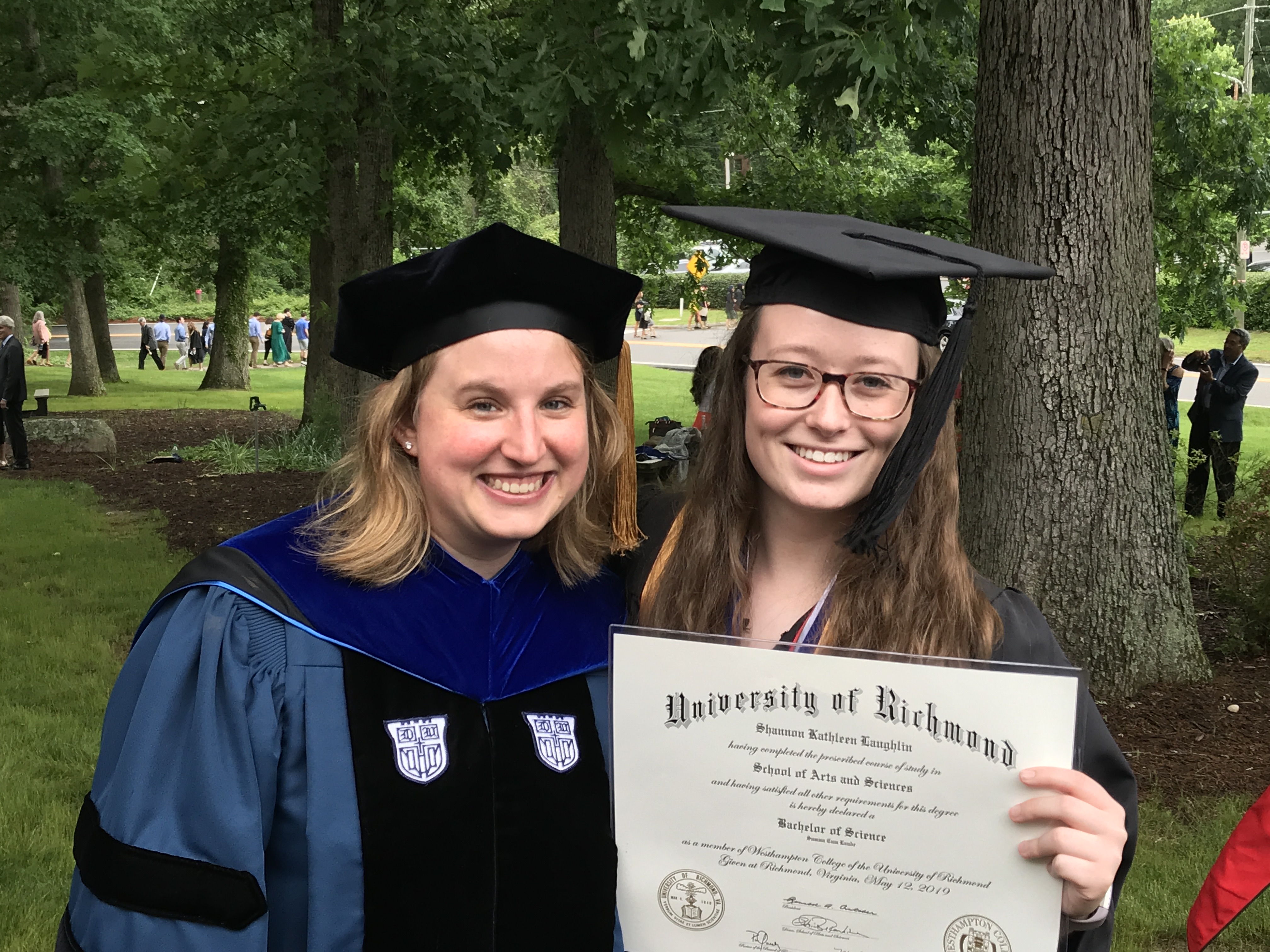 Shannon and her diploma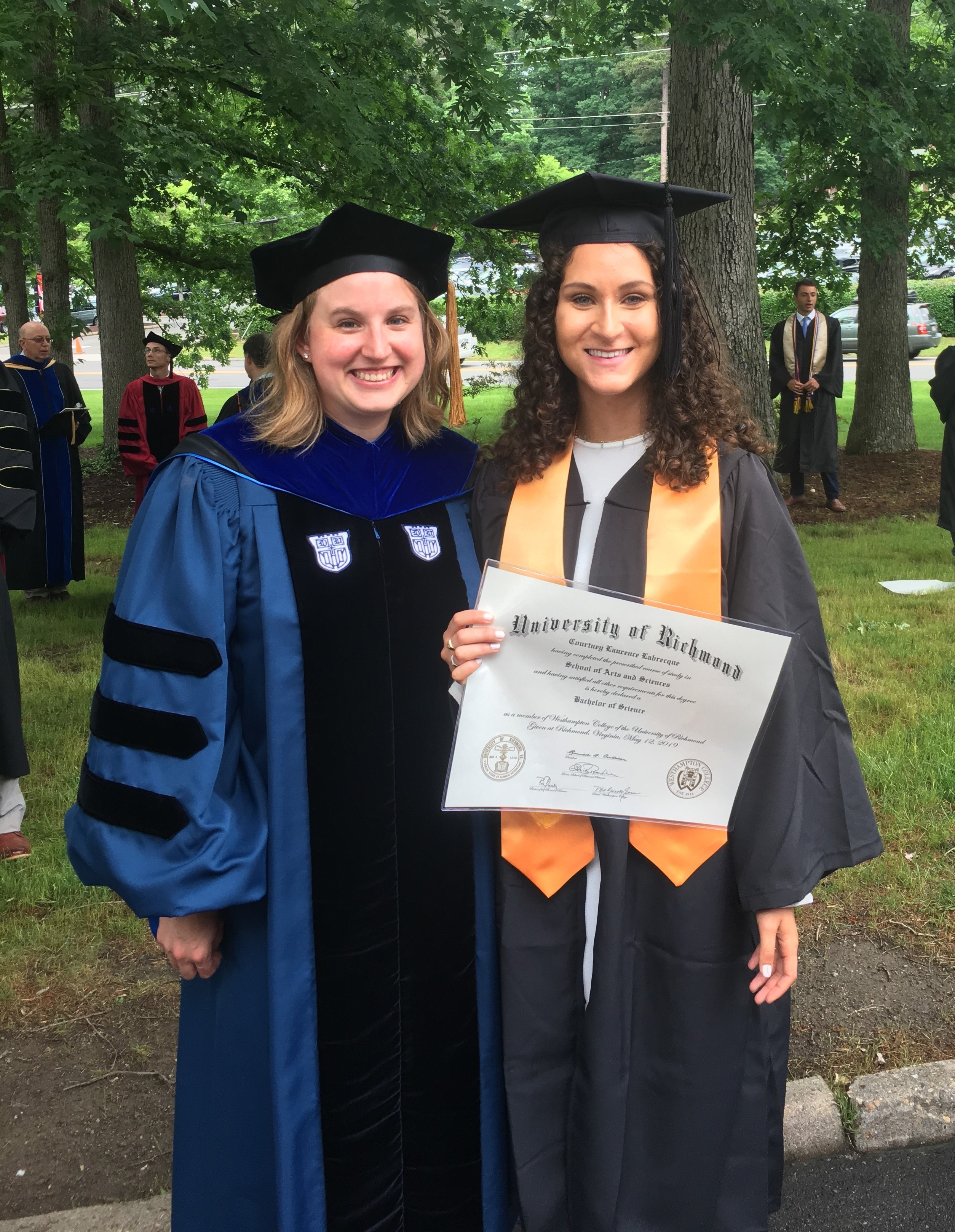 Courtney and her diploma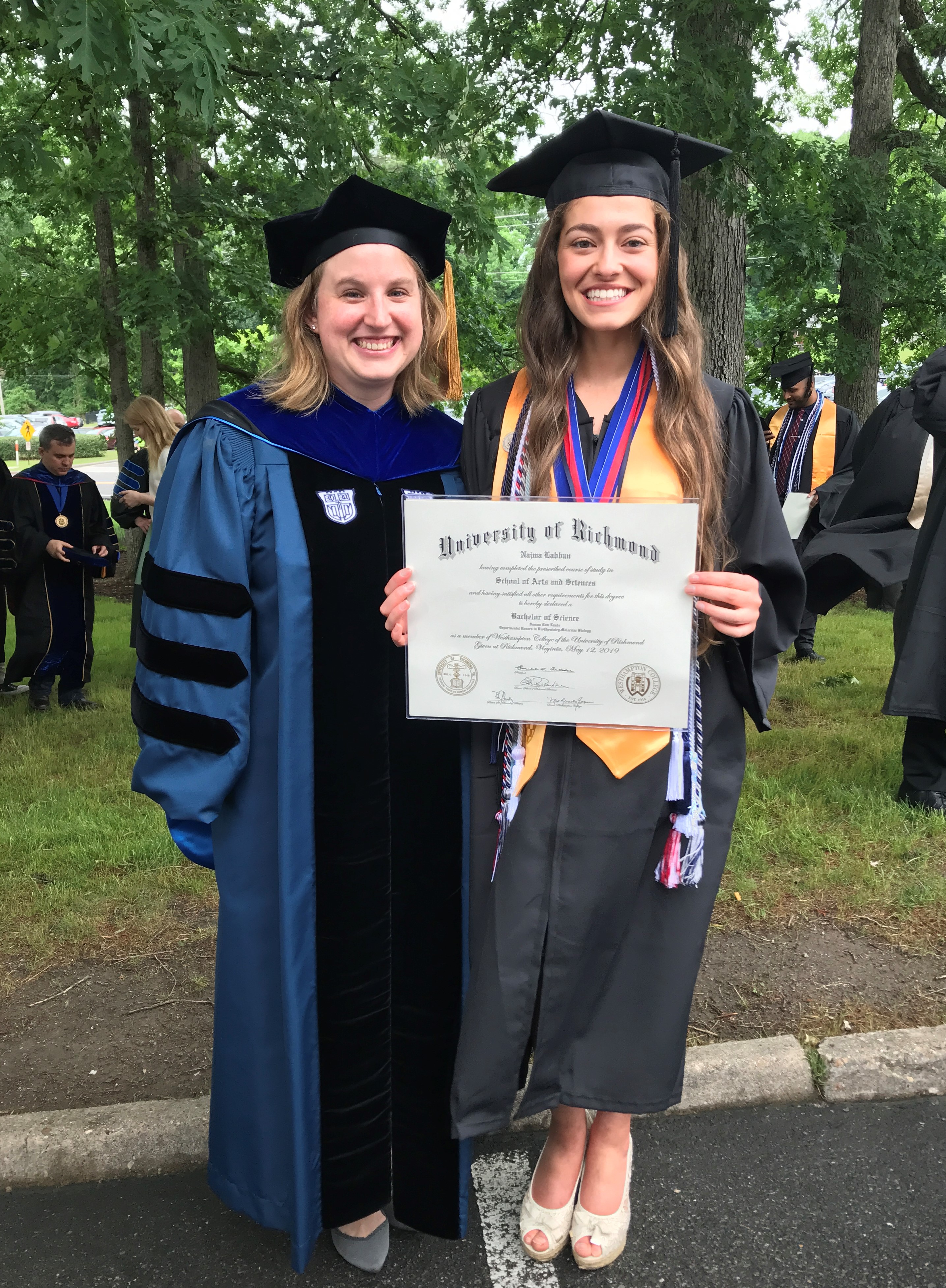 Najwa and her diploma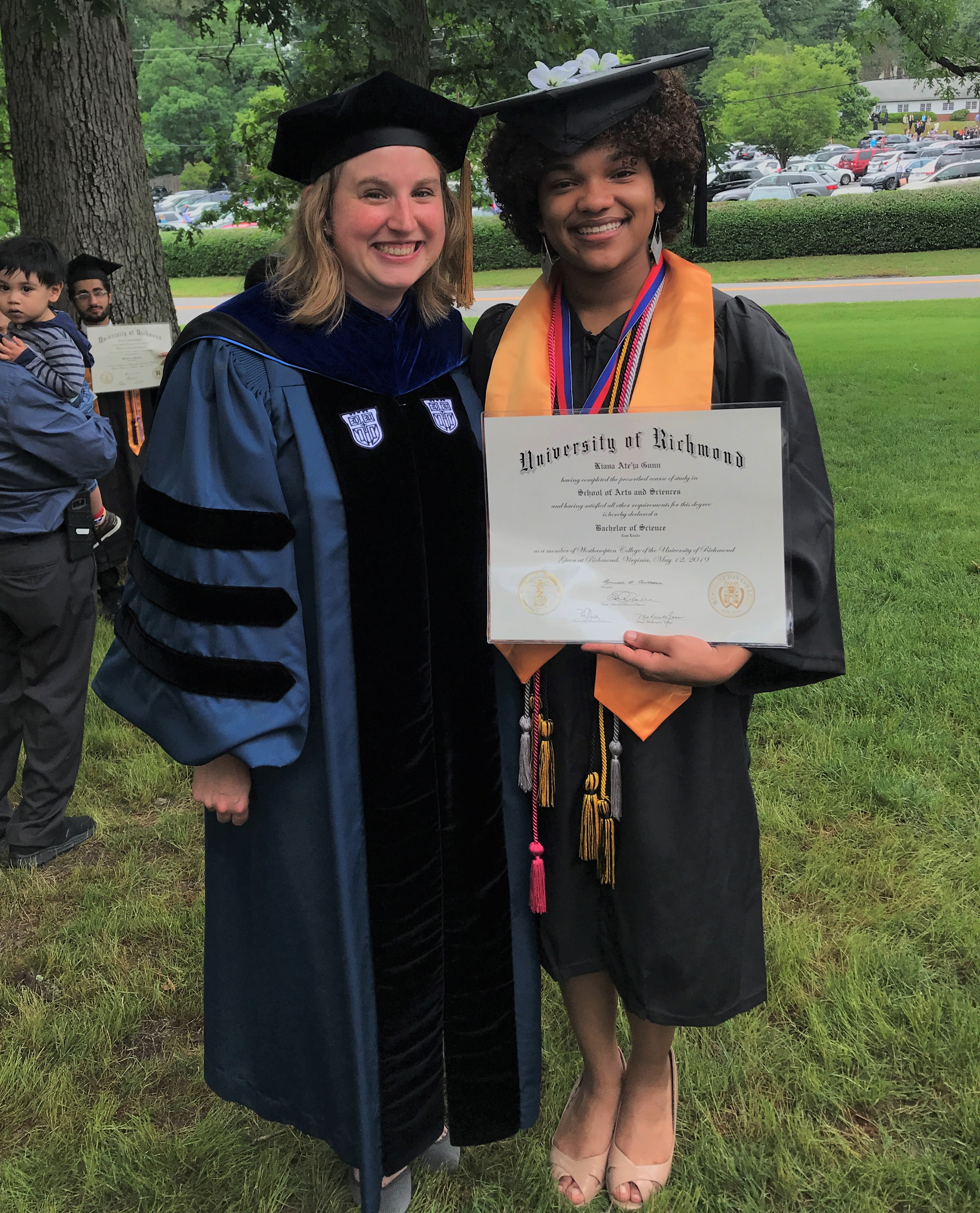 Kiana and her diploma
Kirk and his diploma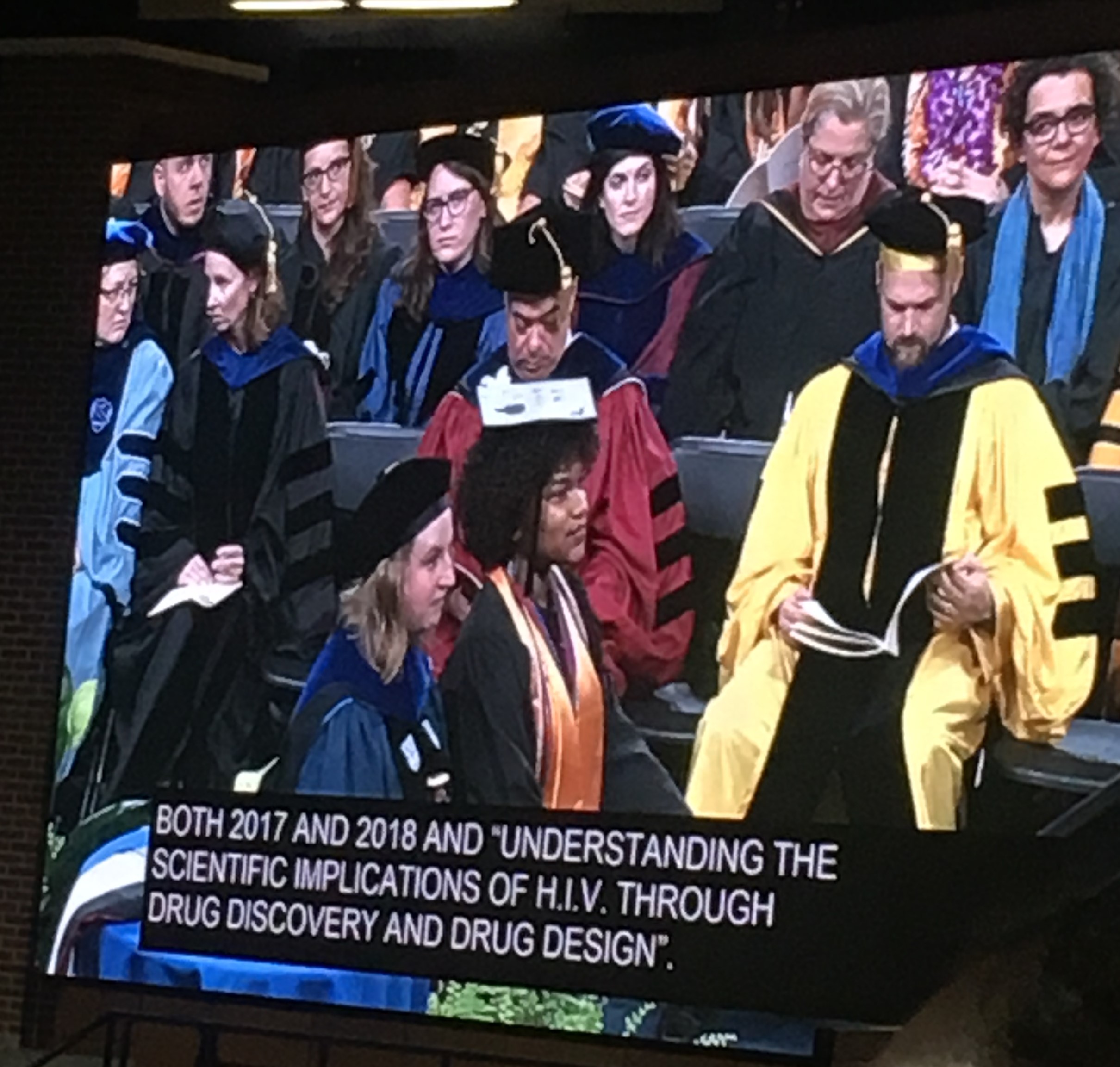 Kiana heading up to the stage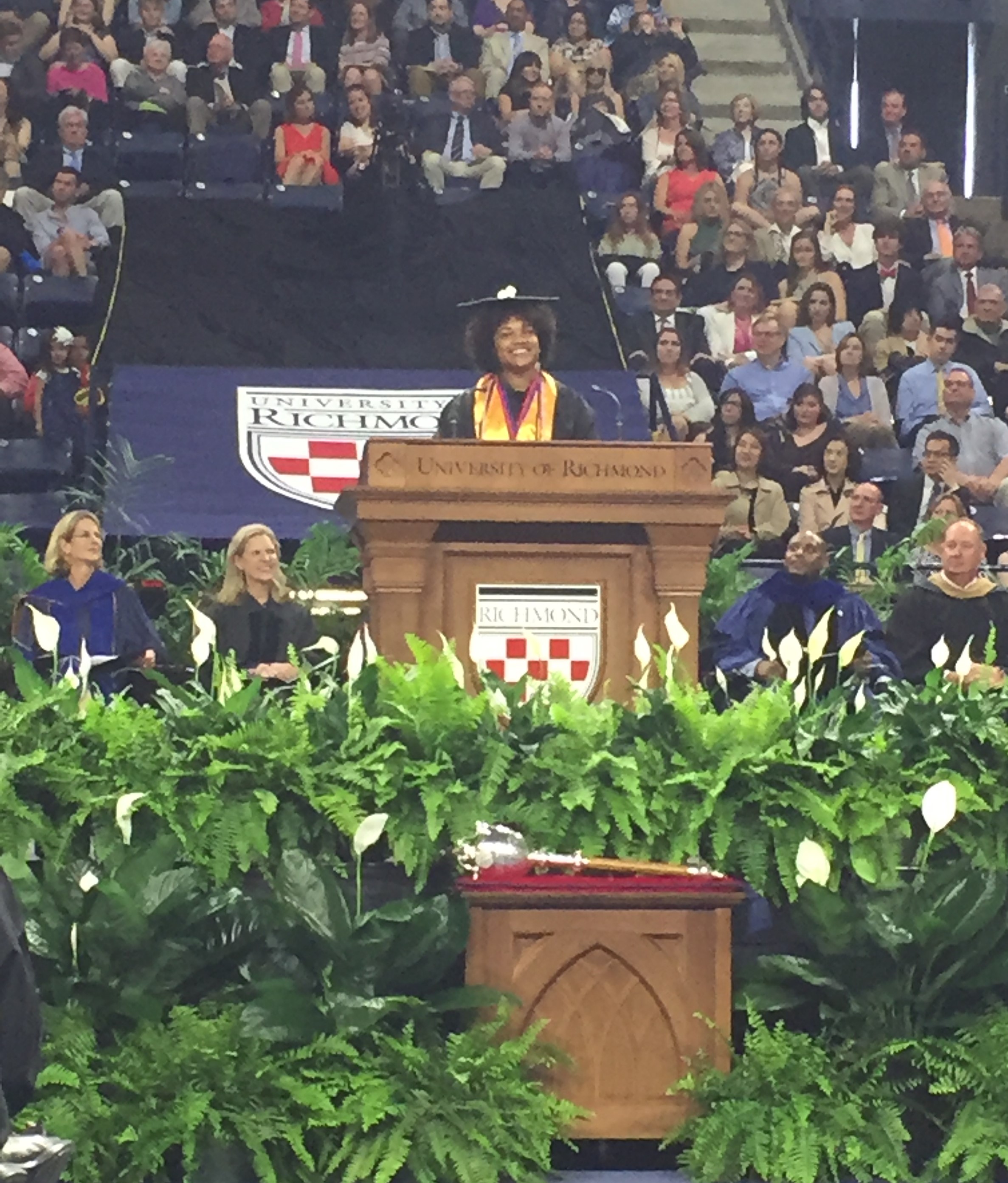 Kiana giving her speech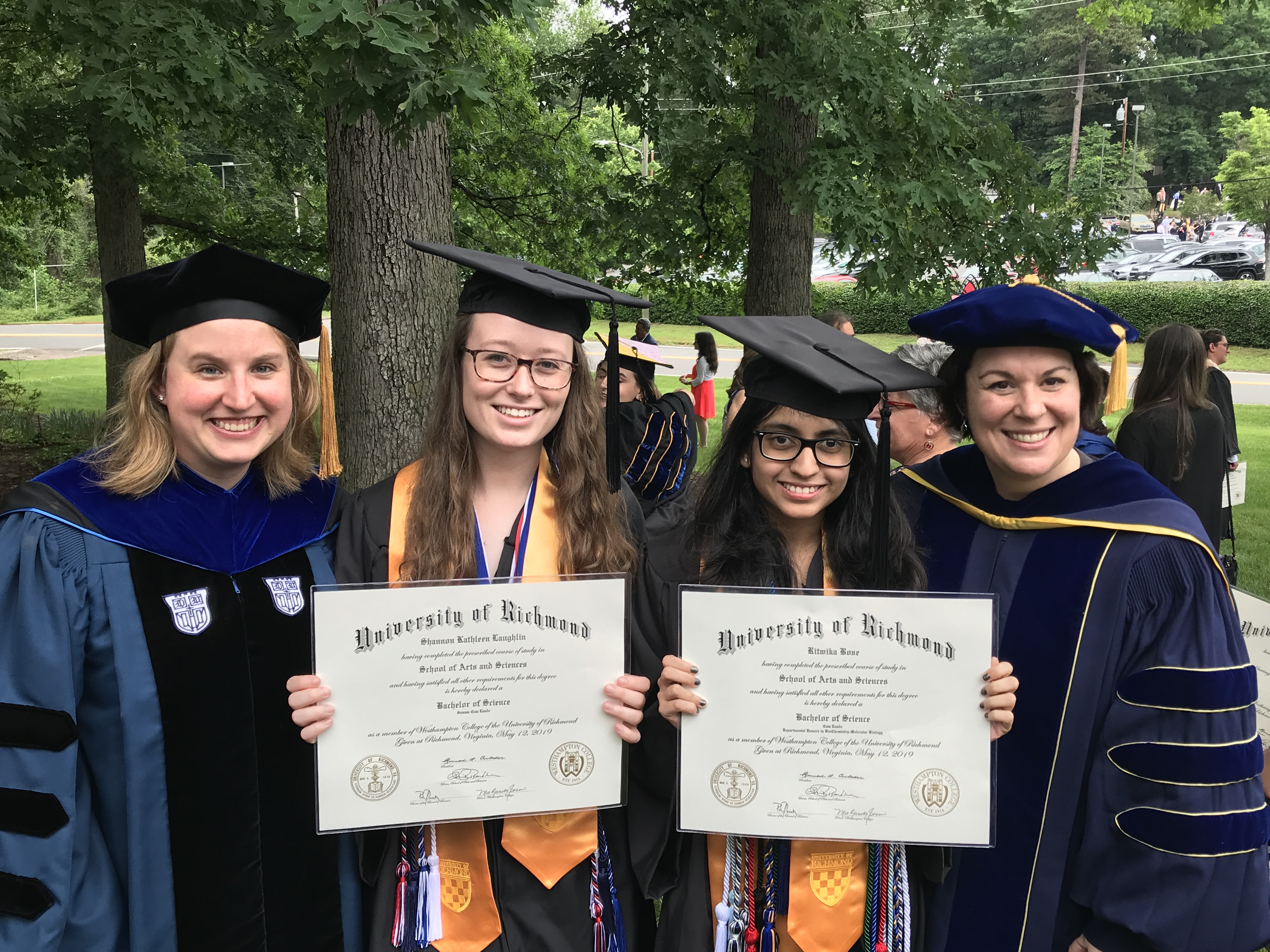 The dynamic duo!
Courtney and Najwa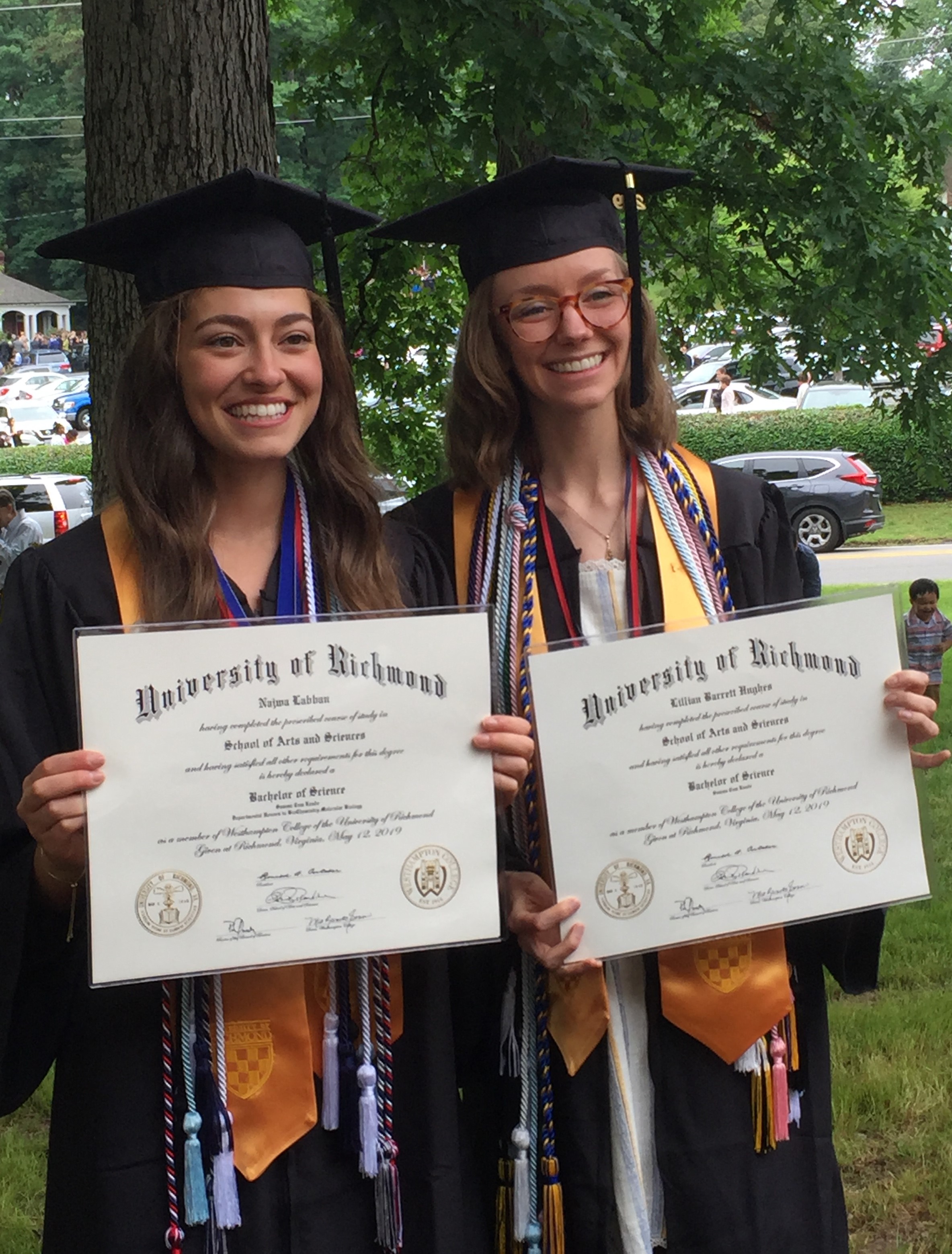 Lillian and Najwa