A few months ago I subscribed to a site called Postcard History. It has some terrific images for students to explore the differences between the past and present. It also has some fascinating historical tidbits. For example, today's article is about the kidnapping of a child in 1909. The writer of this piece has dug into the history and presented a great deal of information about the event. While this is a secondary source, they mention this story was all over the newspapers. It would be relatively easy to find useful primary sources to explore. I can imagine a story like this could be a springboard to discuss schooling, transportation, geography, and more. Here's the postcard.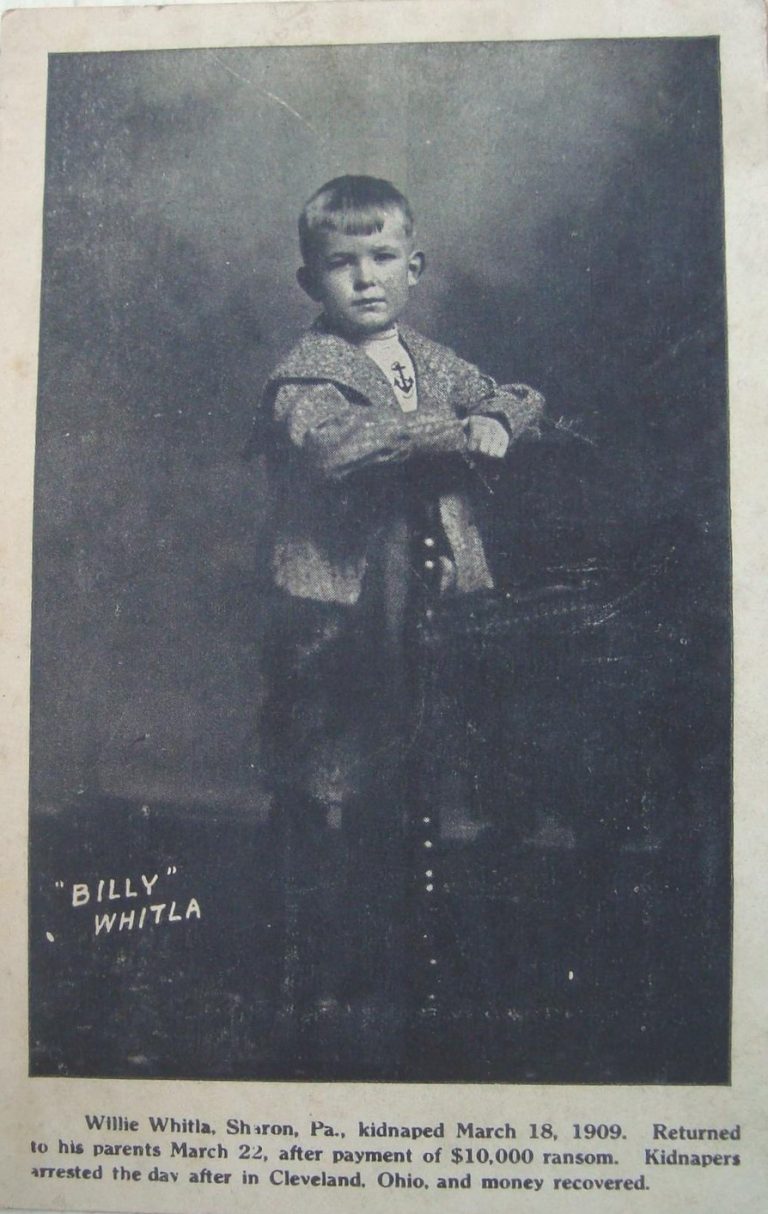 The caption reads:
Willie Whitla, Sharon, Pa., kidnapped March 18, 1909.  Returned to his parents March 22, after payment of $10,000 ransom.  Kidnappers arrested the day after in Cleveland, Ohio, and money recovered."
Read more about this event in the article entitled Billy Whitla, Kidnapped Child.