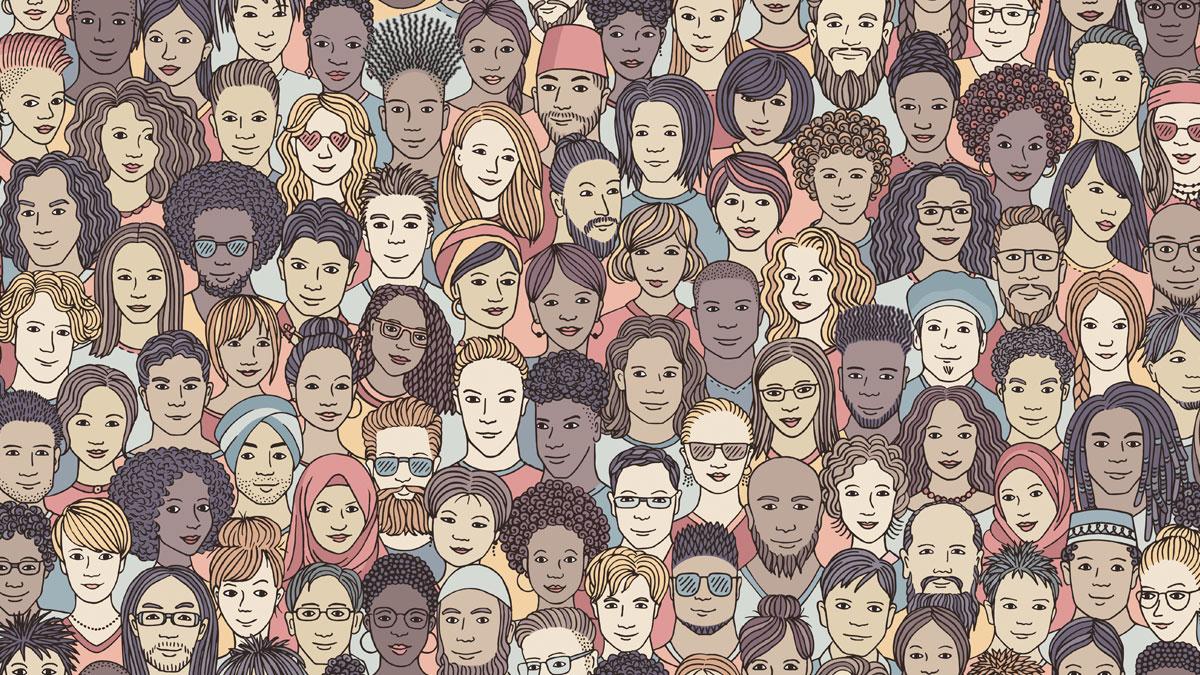 "If you are human, you are biased." Howard J. Ross
Who writes the textbooks?  Who edits the trade books? Who are the "fact checkers" for educational materials that teachers use to teach history?  How do we know who we can trust for accurate information? What role do teachers play in educating students on understanding the importance of considering the source of their information? Ultimately, what role does bias play in history education?
As discussed in class and in the assigned homework, teachers are charged with the task of  not only teaching history, but more importantly creating critical thinkers. History is not merely a stagnant time-line or document for students to memorize. Instead,  history is a dynamic, living reflection of research, interpretation, and human experience, all of which are influenced by bias. In the classroom, students should be tasked with fact checking and considering the source of their information.  What bias might exist? From what perspective is the information derived? How does bias affect perspective?
Take a look below at the article, "BIAS" from The National Museum of African American History and Culture in connection with the Smithsonian Institute and think about how bias affects each and every one of us.  More importantly, think about how we, as educators, need to recognize our own biases and overcome them to become the positive influence we all strive to be in our students' lives.
https://nmaahc.si.edu/learn/talking-about-race/topics/bias
In the TEDx Talk below, Jerry Kang explains what the Harvard University Project Implicit Study reveals about human nature and society.