Namaste!
Greetings y'all! My name is Izzy, and I will be studying abroad to Nepal through the SIT Tibetan and Himalayan Peoples program. I was originally drawn to Nepal for the rich culture and diverse landscape, but I'm eager to discover more in the way of water access in Nepal that supremely influences the Nepali way of life.
Nepal is faced with a variety of issues regarding water, particularly water safety. Even though 80% of the population has access to drinking water, the majority of it is not safe. In Katmandu (the capital city), the surface water is often contaminated by industrial and domestic waste. Half of the 150 tons of waste water created in the city daily is dumped into rivers and streams.
I'm interested in how Nepal is faring with it's water crisis post-earthquake. I'm interested in the work by both NGO's and grassroots community groups to overcome these significant challenges to ensure that the Nepalese live healthier lives. From cities like Katmandhu to the rural mountain communities, I'm setting out to explore how water is accessed, used, and conserved in the face of these major water challenges and their relationship to Nepali culture.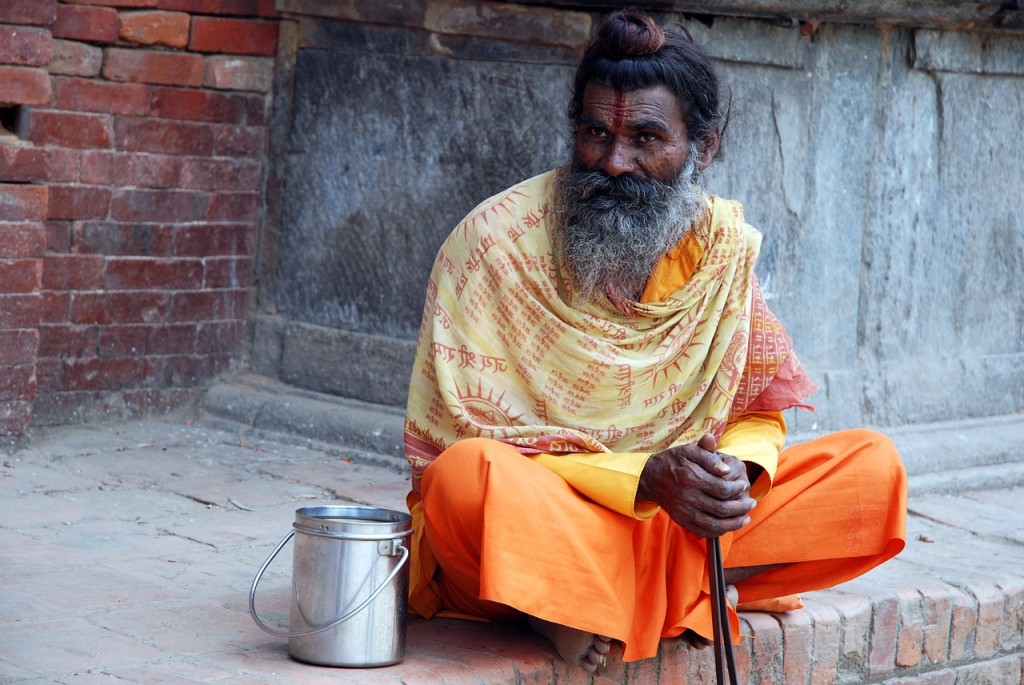 Stay tuned in to my blog for semi-frequent updates on my journey in Nepal, where I will be living for the entire spring semester!