---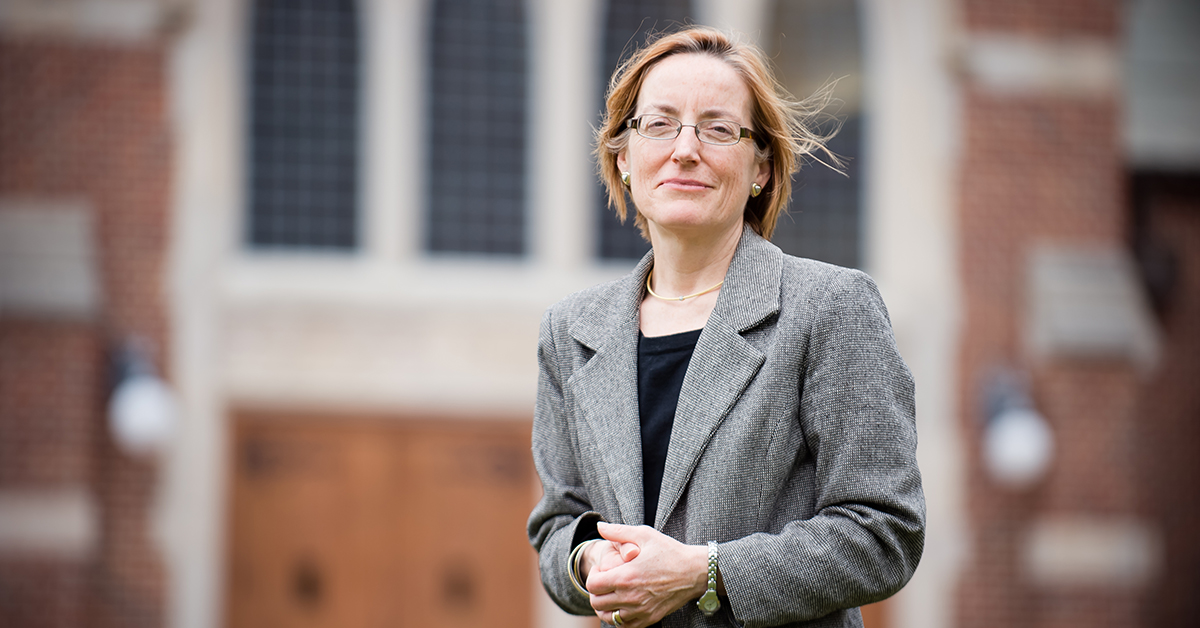 In this week's blog post, I am sharing an email I sent to our leadership studies students earlier this week. 
Dear Jepson School students,
I hope you and your friends and loved ones are well. I write this message with a heavy heart, as a follow-up to Dr. Crutcher's March 16 message to the UR community. I'm so very sorry that your semester has been disrupted during these uncertain times. Surely you are extremely disappointed and sad to have your face-to-face time with friends and colleagues cut short. I'm sad too, as I always enjoy seeing you thrive and grow during the spring semester.
I want to assure you that we are doing everything possible to help you continue learning. Your faculty and our staff are working diligently to reimagine your education in a remote format. I have been heartened by their willingness to help one another, their determination, and their creativity. Although this is not the end of semester we anticipated, we will do our best to keep you connected to each other and to the School.
Seniors, a special message to you. I imagine you are devastated—as am I—that your hard work and accomplishments will not be recognized in the usual way during Senior Banquet, Finale, and Commencement. I write to reassure you that the friendships and achievements you gained in your time at Jepson will last and be celebrated at a future, happier time. Please know that my staff and I will do everything possible to ensure that we gather together in the future and recognize your special ties to faculty, staff, and friends.
In the midst of our sadness, know that leadership is now needed more than ever—and you are the well-prepared leaders of our future. I have every confidence that you will rise to the challenges ahead.
Best wishes,
Dean Peart