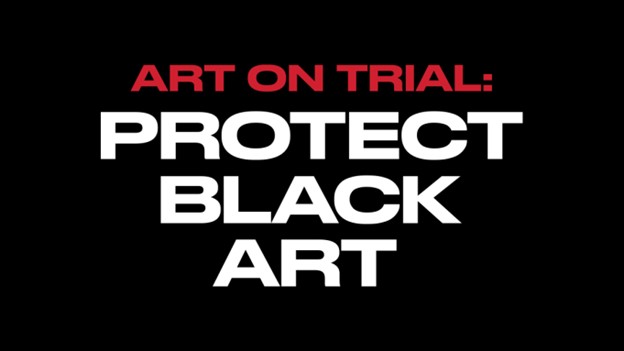 On December 9, 2022, a federal magistrate judge in Arizona issued a 101-page opinion rejecting the use of rap lyrics as evidence.  His opinion, which is by far the best and most thorough I've ever seen, eviscerates, step by step, the state's contention that the lyrics are probative and not unduly prejudicial:  "The Court concludes that the danger of unfair prejudice and the risk of misleading and confusing the jury that will result from the admission of the rap video and songs substantially outweighs the probative value of this evidence."
Update: On March 24, 2023, district court judge James A. Soto adopted the magistrate judge's recommendations in their entirety.
Click here to read the magistrate's report in all its glory.  And click here to read the district court judge's ruling that the magistrate's recommendations will be fully adopted.