Editor's Note: Spider Sounds presents a special holiday edition today (it's so special we've broken it into two parts!). We asked various folks who work in the Parsons Music Library, Boatwright Library and the Music Department to share some of their favorite music to listen to during the holiday season. Any holiday and all genres of music were fair game and we got quite a fun selection. Links will take you to either the library catalog or to other relevant information. Do you see any of your favorites on this list? If there are favorites or overlooked classics you'd like to add, please share them in the comments to this post! Tune in this Friday for part 2 of our Holiday Music Special!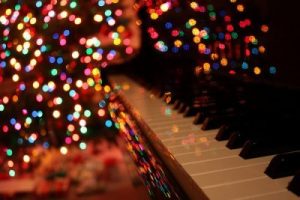 A list holiday favorites (familiar and otherwise):
Emily Music Library Student Worker, Class of 2017: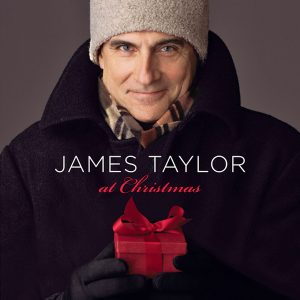 Claire Music Library Student Worker, Class of 2020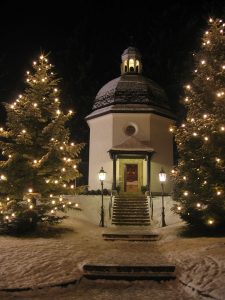 Mary Music Library Student Worker, Class of 2018
Stevie Wonder – "I Just Called To Say I Love You"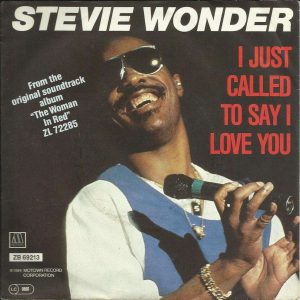 Linda Fairtile Head, Parsons Music Library
John Rutter – "What Sweeter Music"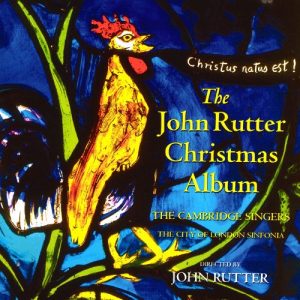 Any arrangement of "In The Bleak Midwinter"
"The Little Drummer Boy"
"O Holy Night"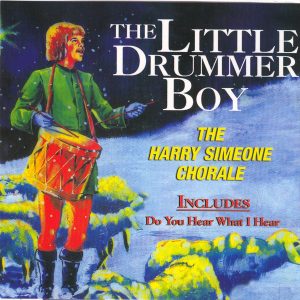 Gabriela Music Library Student Worker, Class of 2020
Julian Casablancas – "I Wish It Was Christmas Today"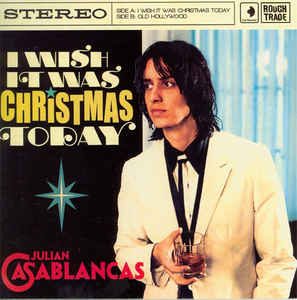 Liza Music Library Student Worker, Class of 2017
The soundtrack to A Charlie Brown Christmas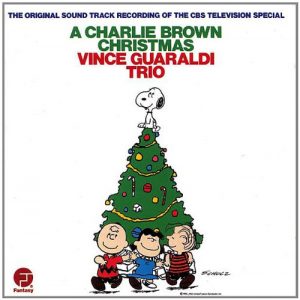 Kim Wolfe Resource Sharing Specialist, Boatwright Memorial Library
Sharon Jones and the Dap Kings – "Big Bulbs" from their It's A Holiday Soul Party album.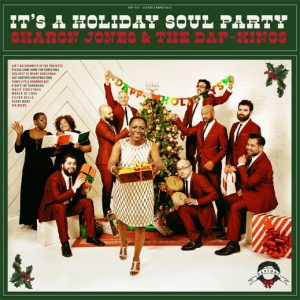 Also "8 Days (Of Hanukah)" from the same album!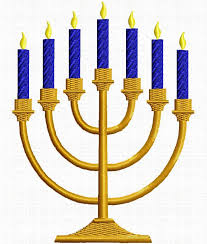 Zach Music Library Student Worker, Class of 2017
Samuel Barber – Agnus Dei (Adagio for Strings) (the choral version)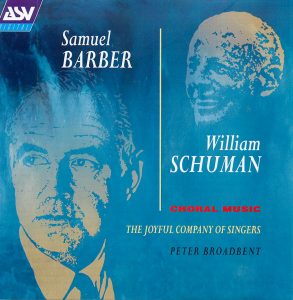 Melanie Armstrong Music Library Associate (and blog editor!)
Duke Ellington's version of The Nutcracker Suite
Benjamin Britten's A Ceremony of Carols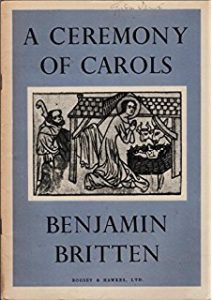 Darlene Love – "Christmas (Baby Please Come Home)"
All of the music (written by Paul Williams) from the Muppets special Emmet Otter's Jug-Band Christmas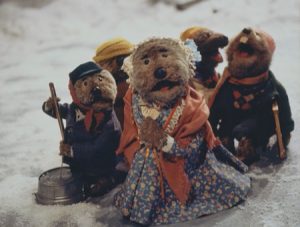 Don't forget the second part of this holiday music extravaganza will be out on Friday and feel free to share your own holiday favorites in the comments!