Please look to the outgoing 1L Representatives until the new Representatives are elected in Fall 2021.
Kelly Boppe
Undergraduate University: Virginia Tech
Hometown: Winchester, VA
Fun Fact: Kelly loves to hike! She even got the opportunity to hike an active volcano in Guatemala with some of her best friends!
Nick Corn
Undergraduate University: NC State University
Hometown: Rocky Mount, NC
Fun Fact: Nick hasn't lost a thumb wrestling match since the first grade!
Ryan Dunn
Undergraduate University:  NC State University
Hometown: Benson, North Carolina
Fun Fact: Ryan's eyes are two different colors!
Mimi Perka 
Undergraduate University:  University of South Carolina
Hometown: White Post, Virginia
Fun Fact: Mimi is convinced that she was a rock star in a past life.  In this life, she'll have to settle for becoming a lawyer!
Kaylee Rabatin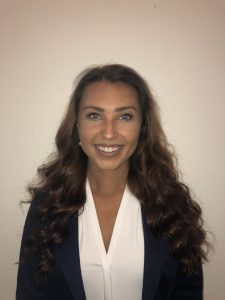 Undergraduate University: University of Pittsburg
Hometown: Pittsburg, Pennsylvania
Fun Fact: Kaylee played on the Varsity Women's Soccer team at the University of Pittsburg!
Bryson Strachan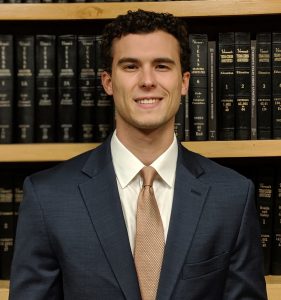 Undergraduate University: Tufts University
Hometown: Austin, TX
Fun Fact: Bryson used to be convinced that he wanted to be a surgeon in high school that he had a mentor that was a spine surgeon. He scrubbed-in to view different spine surgeries from the head of the operating table.