Kobe Steel Suffers Consequences of Mismanaging Quality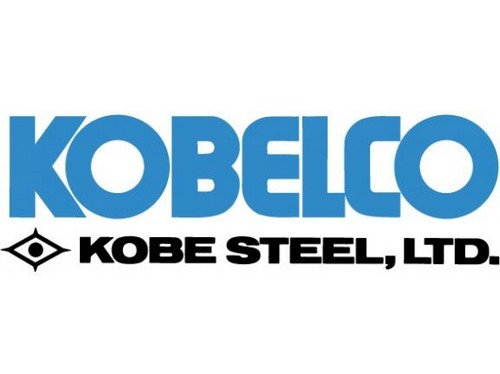 As we have discussed recently in class, the Japanese manufacturing industry is famed for quality and successful design and implementation of processes. These processes often spread to other countries and industries. Toyota is often cited as a case study for these kinds of processes. There are exceptions to every rule, however.
Toward the end of last year, Kobe Steel was brought to the public eye for a scandal involving quality management of its products. Over the course of a decade, Kobe produced and sold products whose quality reports had been falsified. The reports indicated that around 500 customers in industries such as automotive and airline manufacturing and nuclear power were affected.
Quality management is one of the most important jobs a company has to ensure its customers that the products and materials they receive will be consistent and there is no worry of malfunction. Every firm has its own system to analyze and manage quality, and every firm has an obligation to uphold its standards. When these standards are not met, consequences are great. The figure below shows Kobe Steel's share price over the past year, with the obvious dip coming in October with the announcement of the scandal (taken from Bloomberg).
In response to the scandal, the company issued a report on its misconduct. The report issues a sincere apology and commitment to quality in the future. The report's conclusion acknowledges the firm's flaws:
Considering the facts relating to the Misconduct that were found by the Group's quality self-inspections and the IIC's investigation, together with multiple compliance incidents in which the Company was involved in the past, we must acknowledge that the Company is facing deep-seated issues concerning its organizational culture and awareness of its officers and employees, as well as its compliance systems.
Further, the firm's Chief Executive Officer Hiroya Kawasaki announced that he would resign effective April 1st. He said, "to demonstrate that Kobe Steel has changed and to speed up change, we need new management."
This scandal had implications across hundreds of firms across several industries. Luckily for Kobe Steel, there have been no connections to death or injury due to the lack of quality in the products affected. In the wake of the investigations and announcements, other firms like Mitsubishi and Subaru have announced similar–though smaller in scale–lapses in quality management. Last year, Takata Corp. was forced to file bankruptcy after it announced that it had shipped 50 million defective airbags in the US (the Takata scandal was linked to at least 17 deaths).
Managing quality is integral to a firm's business strategy. Lapses in other areas of operations result in slowdowns, missing deadlines and decreasing customer satisfaction, but lapses in managing quality lead to palpably negative consequences in public opinion and bottom line.