Lean Sigma Six and 5 Process Improvement Strategy Trends of Future-Ready Firms
Process strategy is defined as the pattern of decisions made in managing processes to achieve competitive priorities. This is a hot topic within firms, where the decisions made surrounding process strategy and decision making can determine the success or failure of a company. Here, we will be looking at an example of how process strategy can be improved by way of focusing on specific aspects of elements within the firm.
Wolters Kluwer Tax and Accounting is a leader is providing resources, information, and analysis to tax and accounting professionals. Wolters Kluwer claims to "deliver insightful, industry-leading resources as well as step-by-step guidance, on a wide variety of tax and accounting issues" (cchgroup.com). Headquartered in the Netherlands, Wolters Kuwer also provides software solutions and expertise in the area of tax, accounting, and audits that give professionals the ability to manage their businesses and advise clients in a much more effective manner.
Wolters Kluwer (WK) published an article in August of 2017 that discusses 5 ways to improve process strategies within your firm for "future-ready" firms. This article directly relates to our discussions in the area of process strategy. In doing so, WK outlines methods that will boost productivity within the firm and position the firm for future success. WK prefaces the bulk of the article by mentioning the use of an industry-wide method for process strategy called Lean Six Sigma (LSS). Essentially, LSS is a method of efficiently solving a problem (goleansixsigma.com). In using LSS, firms will reduce the number of defective products (or services rendered) manufactured within their processes, thus increasing revenue and increasing customer satisfaction.
LSS appears to be a useful tool when looking at process strategy within a firm. Named after a statistical concept, LSS operates on the idea of reducing "waste" within a firm. This might include reducing the physical waste of a manufacturing firm's processes, extra time surrounding the firm's operations, or even reducing the variability in consistency for firms who solicit services. WK utilizes the LSS model within their operations management system and feels very strongly that this is a formidable tool for professionals who want to operate both effectively and efficiently. LSS finds a home within the topic of process strategy as it is a direct method for outlining your firms processes in order to operate most efficiently. Prior to reading the rest of this post, I encourage you to visit the LSS site at the link below and view the statistical representation of Six Sigma in order to further grasp what it is LSS accomplishes.
https://goleansixsigma.com/what-is-six-sigma/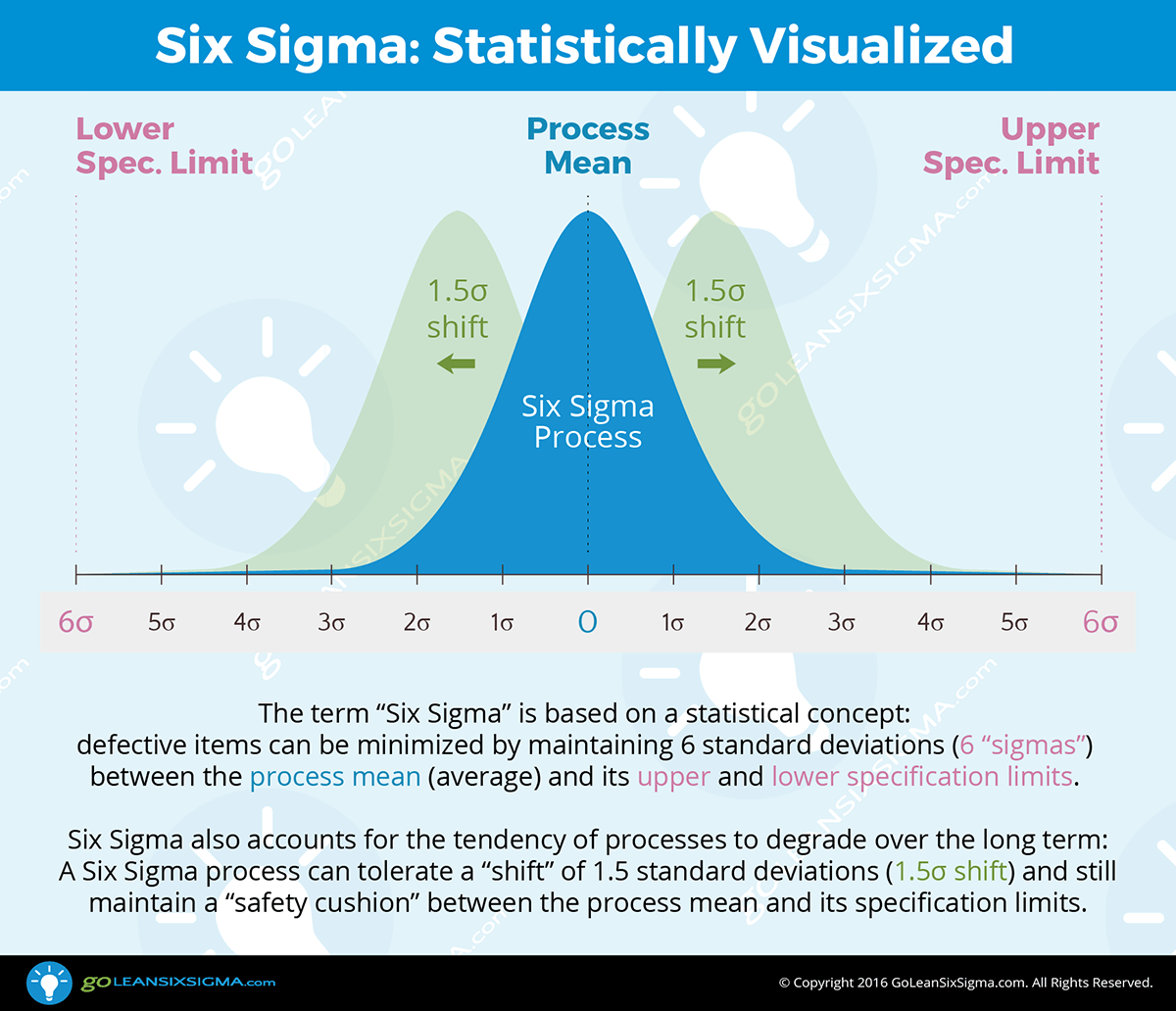 I can attest to the need for more efficient processes in the workplace even at the entry level. For two years, I worked for a restaurant that was located in the Hyatt Regency Lost Pines Resort and Spa outside of Austin, Texas. This resort sits on a huge property which facilitates the need for coordination between many different departments in order to function properly. Working in this environment afforded me a basic understanding of the complexity of what I now know as operations management and process strategy. Now, see the WK article that identifies trends within the area of process improvement here: http://news.cchgroup.com/2017/08/29/5-process-improvement-strategy-trends-future-ready-firms/
WK, though in a much different industry, feels the same. In their article, "5 Process Improvement Strategy Trends of Future-Ready Firms," WK states that those who are "interested in being a change agent within your firm" should move towards these five major trends.
Process Improvement Strategy Trend #1:  Process is a core strategic pillar of the firm
Here, WK discusses the utter importance of strong process strategies and how they should be one of the main operating elements within the firm. No longer is process something of low level importance. Today, innovation and continual improvement in process strategy is key.
Process Improvement 
Strategy Trend #2:  The Digital Client Experience
The modern business world is built around the digital sphere. Consumer demands for online interface and concepts like the internet of things inherently create a need for more wholesome processes and operations. Personal communication is still key, but in an ever-changing and evolving market, embracing technologically driven methods are beneficial.
Process Improvement 
Strategy Trend #3:  Openness to Automation and Growth
Much like the importance of the digital client experience, being open to growth and automation can be crucial to the success of your firm. Improving your processes by way of automation can impact your current operations and provide the means for future success.
Process Improvement 
Strategy Trend #4:  Simplicality
Do not exclude the old-fashioned notion of keeping things simple. Simple, in many cases, is a more efficient way to operate if simplicity aligns with the processes you have in place. There is definitely a need to work towards appealing to the ever-increasing digital climate. But, adding unnecessary elements to your process strategy can complicate your decisions.
Process Improvement 
Strategy Trend #5:  Partners get out of the way (if they're in the way

)

Lastly, do not be afraid to move past those who are stuck in "old-school" ways of thinking about process and decision making. Move in the direction that will best suit your firm and create a "future-ready" environment for your company.
---
According to WK, adhering to these trends and utilizing process systems like LSS will create a progressive environment within the firm, letting those who indulge enjoy the benefits of a more efficient operating environment.
What are your thoughts? Do you agree? What ideas are proposed here that resonate with you or do not resonate at all?