---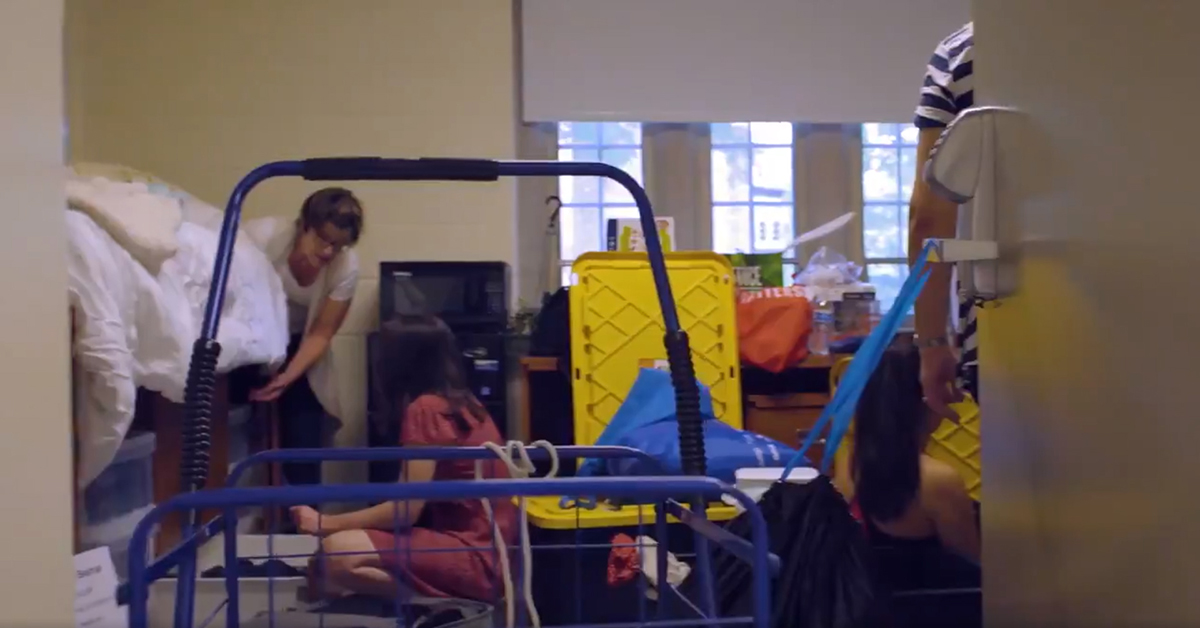 This week, my class Zoom sessions were devoted to James Buchanan's "Public Choice: Politics without Romance" article and Michael Munger's "Crony Capitalism" podcast. I developed that content late last fall when I mapped out the Economic Policy and Leadership course syllabus, but the material seems particularly relevant for the current crisis. As always, my message to students is one of "eyes wide open"—examine policy options carefully with your eyes wide open as to motives, alternatives, and unanticipated consequences.
But the real story during our class sessions was a sense of loss that became strikingly evident when my students asked about "their stuff." How will they get their stuff? We're working on this, I answered. I pledged that the University will make sure they get it as soon as possible while complying with Governor Northam's new rules on social distancing. The exchange revealed a deep sense of loss and worry among our students.
For over a month, I've been so focused on our students' learning that I've had time to think of little else. When it became clear that the Jepson School would move to remote instruction, I obsessed about how we would transition to ensure continued delivery of content. I reassured students, faculty, and staff that their health was of primary concern. This is as it had to be: our primary function is, after all, that of facilitating learning.
I'm very pleased that we have cleared the bar. Jepson School faculty and staff stepped up to redesign and reimagine the delivery of their course materials.
But my class discussions this week helped me fully appreciate one enormous cost of the COVID-19 crisis: the displacement of a generation of college students who were cut off mid-semester from their prized possessions, friends, and teachers. I am so very sorry for students who have had their lives disrupted.
Just as there is no easy solution to the economic problem we are discussing in class—crony capitalism—there is no easy answer to the current problem of displacement. Yet a simple acknowledgment may go some distance: it's important to recognize the very real and disorienting sense of loss our students are experiencing.
The human spirit is resilient. Our students, who have grown up interacting with technology, are leveraging that technology in creative ways to stay connected with friends, faculty, and loved ones. They are maintaining a sense of community by socializing on Zoom, Google Hangouts, and other platforms. But as reassuring as online socialization can be, it is no substitute for face-to-face interactions.
In these trying times, I offer my students this ray of optimism: this displacement is temporary. Along with my colleagues at Jepson and the University of Richmond, I am doing everything possible to support their emotional well-being—not only working with them in the classroom but also, eventually, reuniting them with their friends, and, yes, their stuff.
When we get through this crisis, we will be the stronger for having gotten through it together.
Leadership, loss, and worry