---
As the Jepson School of Leadership Studies enters its second quarter century, we have much to celebrate. We have more students and more demand for classes than ever. The need for leadership education remains strong; leadership programs are academically serious parts of the undergraduate education. Second, faculty with Ph.D.'s in English literature, anthropology, economics, history, philosophy, and political science have joined the School in the last six years. Their scholarship is shaping the field in directions that will be part of these speculations as they unfold. Third, our alumni are accomplishing extraordinary feats—from winning soccer championships to forming startups and non-profit organizations. Finally, the School's new Executive Board of Advisors is off to a tremendous start.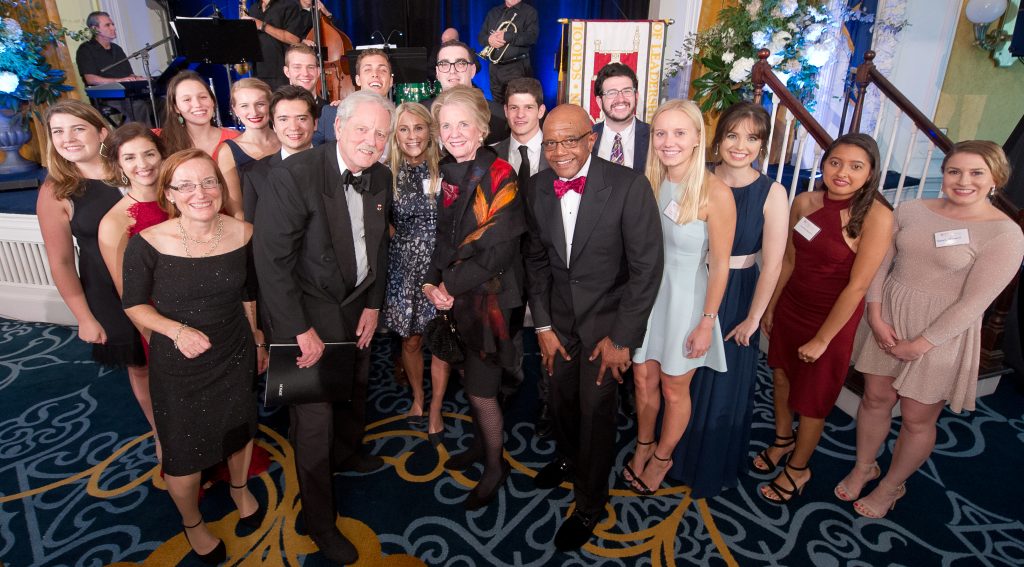 But there's work to do. While scholarship as it relates to leadership proceeds apace, the field remains in its infancy. Few generalizations about leadership exist, and it sometimes seems as though the ones we know are not actually in public discourse. For many, the field consists of aphorisms from self-help books. While these can be useful, this column will go beyond adages to examine new theories, experiments, and evidence, to summarize philosophical examinations of leadership challenges, and to convey historical perspectives of contemporary leadership problems.
I plan to stick to what I know: the Jepson School. Our professors' research, and that of other colleagues in leadership studies. Reports about our alumni, friends, speakers, and leaders-in-residence. Leadership lessons learned from my experience as a dean. And my own work on experts and leadership experiments. I have long been interested in the history of economic ideas, and I still turn to Adam Smith, John Stuart Mill, Harriet Taylor, or some other dead but very smart moral philosopher.
All of this is to say that I will speculate on leadership but with a grounding in evidence or experience.
Why Leadership Speculations?