Rapper Mad Skillz to be artist in residence at University of Richmond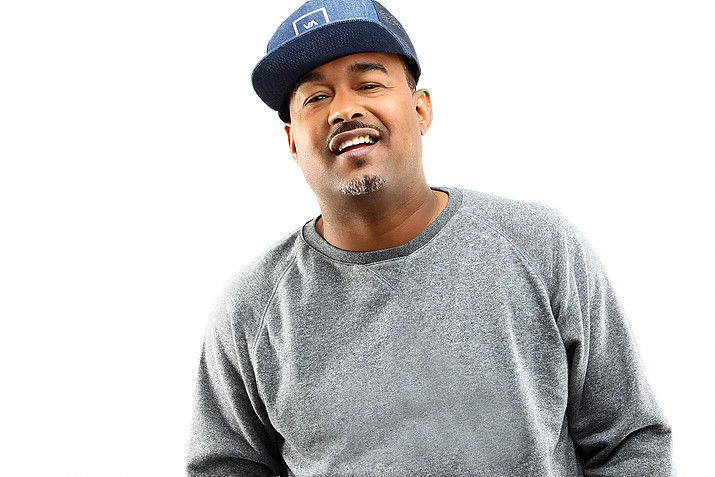 I am very excited to announce that Richmond hip hop artist Donnie Lewis (aka Mad Skillz) will be joining the University as an Artist-in-Residence with the School of Professional and Continuing Studies (SPCS).  Skillz is widely recognized for putting Richmond on the hip hop map–he's worked with heavyweights such as Jay-Z, Dr. Dre, Nas, Timbaland, Will Smith, Missy Elliot, Cee Lo, and many others.  As it turns out, he got his start–and his rap monicker–while rapping at the University's radio station a couple of decades ago.
This spring, he and I will be teaching a course called "The Voice of Hip Hop in America."  It will be open to a limited number of students from Arts & Sciences, and fully open to the University's evening students.  We will have some surprises in store for these students…
For more on Mad Skillz' role at the University, here's a recent piece in the Richmond Times Dispatch.  Expect more media attention in the coming weeks!