Past Undergraduate Researchers
Kira Bartnick
JSMF Fellow, Class of '20
Past Lab Staff and Faculty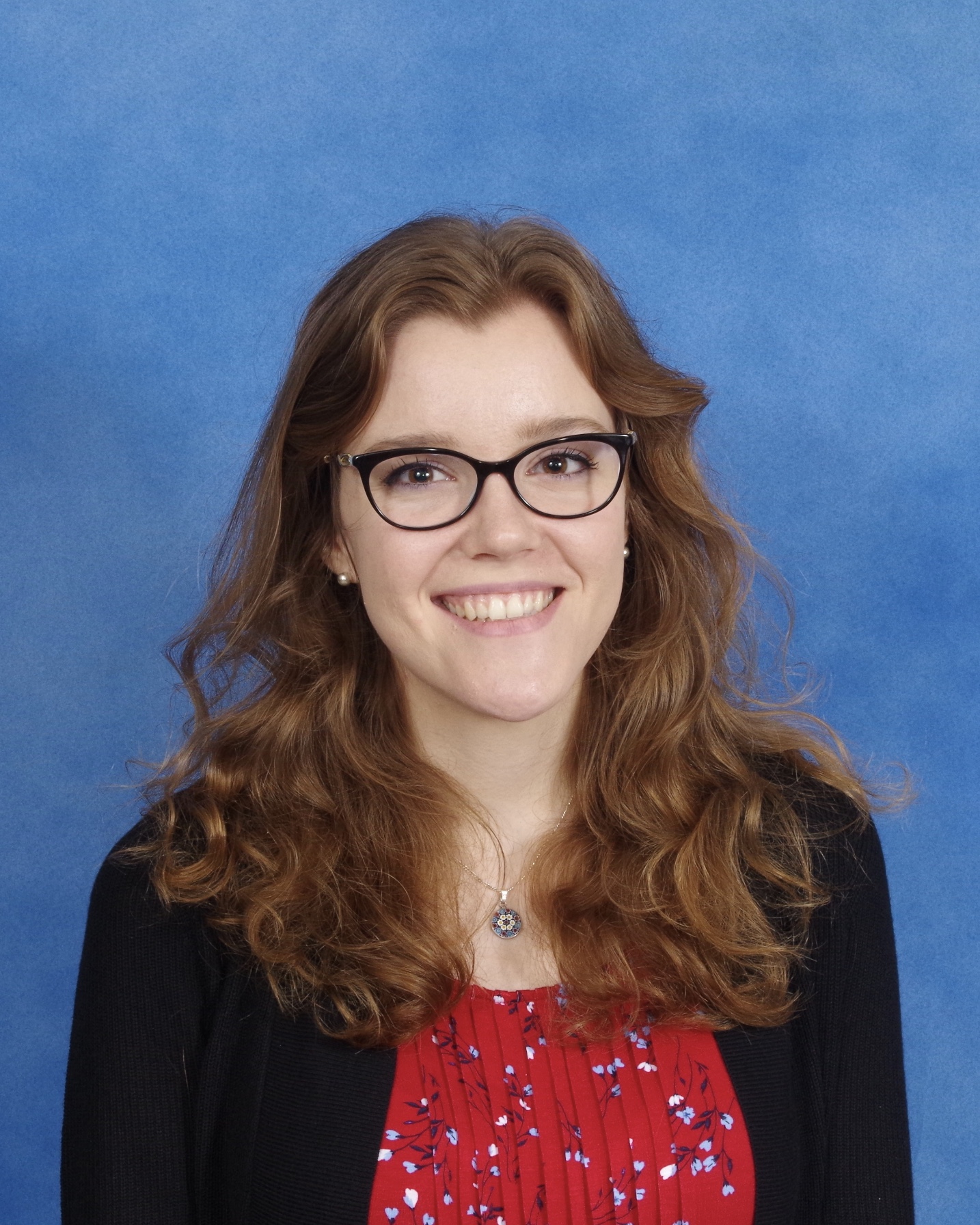 Olivia Stibolt
Olivia graduated from University of Delaware in 2018 with degrees in Neuroscience (B.S.) and Biological Sciences (B.A.). She is passionate about neuroimaging and enjoys helping lab members with their projects. She is originally from Annapolis, Maryland and loves to paint her nails, play D&D, and spend time outside. Olivia starts her Cognitive Neuroscience PhD program in the Fall of 2021 at Florida International University!
Dr. Edwin Burns
Dr. Burns is currently a Senior Lecturer for the Department of Psychology at Edge Hill University.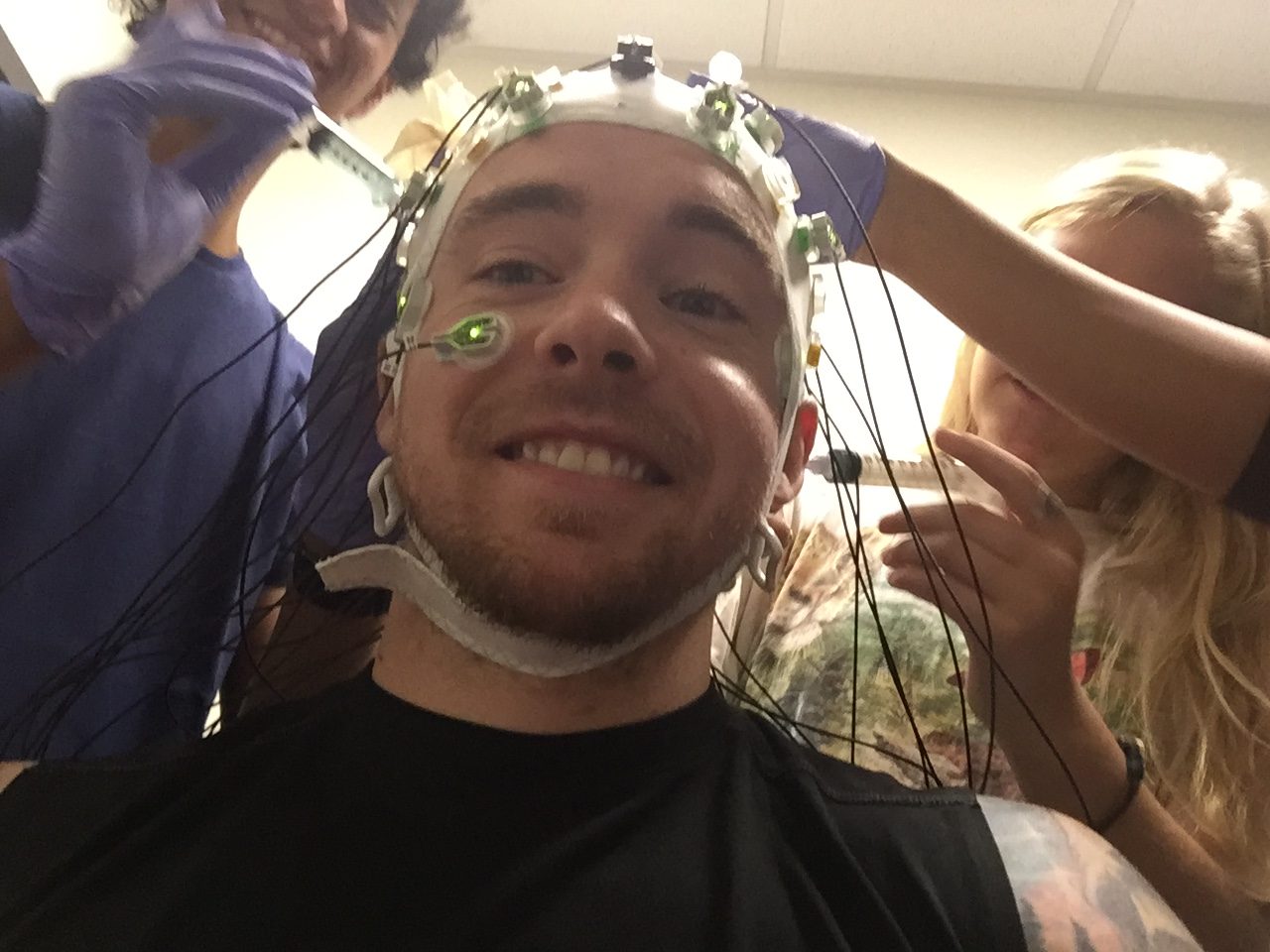 Zachary Cole
Zach received a M. A. in Cognitive and Social Processes from Ball State University in 2016. Born in California and raised in Washington, Zach has been traveling the country in an effort to develop as an academic, and eventually obtain a Ph.D. His research interests are focused on: (A) understanding how information is cognitively represented and stored, (B) how these representations interact with perceptual processes (e.g., holistic processing, perceptual/conceptual grouping), (C) how these processes and interactions are instantiated in the brain, and (D) the role of health factors and plasticity in these processes and interactions. He is now pursuing his Ph.D. at University of Nebraska- Lincoln!