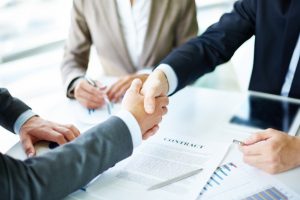 The New England Interview Program (NEIP), a collaborative effort of nine regional law schools, will be held on Friday, August 11, in Boston at Regus.  The student application period is open (via UR Law Symplicity).
To review the list of employers within Symplicity, go to the OCI tab and select the "2017 New England Interview Program" session.  You may click on the Review button for each employer to see the position description and application document(s) requested.  Note that you only will be able to see those employers considering applications from your class year.  The deadline to submit applications is Wednesday, July 5, at 11:50 p.m.
So that your application will be as strong as possible, please have your resumes and cover letters reviewed by your CDO advisor prior to submitting them through Symplicity.