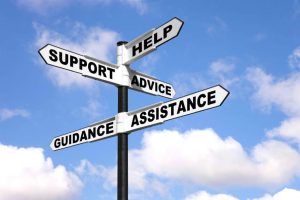 The Leadership Counsel on Legal Diversity sponsors the Success in Law School Mentoring Program, a comprehensive initiative for first-year law students from diverse backgrounds. 
Its goal is to ensure that talented law students receive the mentoring they need to maximize their potential, both during law school and afterwards as they prepare for the bar exam and launch their careers.
First-year law students are eligible to be paired with an LCLD Mentor attorney. Registration for Richmond Law students opened on Saturday, October 15. This is a 'first come, first serve' opportunity. You can register for a mentor HERE.