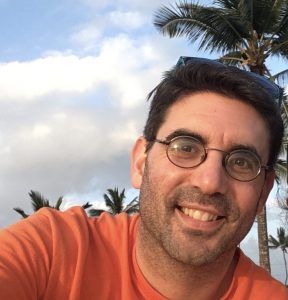 Welcome!
I am a Professor of Philosophy at the University of Richmond, and also the founding coordinator of the Program in Philosophy, Politics, Economics, and Law (PPEL).  I hope you find the scholarship and teaching materials I have posted here useful, and I welcome your questions and comments.
I've posted an up-to-date CV, while I work on adding more material to this website. Click on the "Biography and CV" link above to find it.
This webpage is currently under construction. I hope to complete it before too long, so please check back soon.