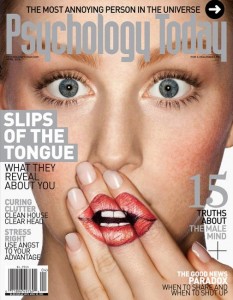 Some good news – we've been invited to contribute our insights about heroism at Psychology Today's online magazine.  Over 13 million people visit Psychology Today's website each month, and we welcome you to follow them on Facebook, Twitter, and Google+.
We've already posted several articles about heroes at Psychology Today. The first is called, Do Heroes Make Us Smarter? In this essay, we describe how heroes are our greatest teachers. Heroes model virtue, clarify complex and paradoxical life truths, equip us with emotional intelligence, and reveal how their journey can be our journey, too.
Our second post is called, 5 Surprising Ways That Heroes Improve Our Lives. In this article, we discuss five non-obvious benefits of heroic action. Heroes elevate us emotionally; they heal our psychological ills; they build connections between people; they encourage us to transform ourselves for the better; and they call us to become heroes and help others.
Our third post at Psychology Today asks the question, Why Are There So Few Heroes? Here we explore various reasons why heroes seem to be in short supply, but we conclude with the promising note that there may be many more heroes out there than you think.
Although we'll be contributing to Psychology Today, we'll still be posting hero profiles and analyses regularly at this blog and at our Reel Heroes movie blog. Thanks to all of you for following our work, and please do continue to give us your valuable feedback.
– – – – – – – – – – – – – – – – – – – – – – –