Composed and compiled by students at the University of Richmond, The Encyclopedia of Heroism and Villainy represents the first scholarly effort to consolidate our vast and growing understanding of good and evil people, principles, and theories, in one large volume.
The Encyclopedia of Heroism and Villainy consists of three sections on heroism, anti-heroism, and villainy. The Encyclopedia is currently in production and is tentatively scheduled for release in the Spring of 2022.
Here are the opening paragraphs of some sample entries in the Encyclopedia:
Banality of Evil
The Banality of Evil is the theory that under certain conditions and social pressures, ordinary people are capable of performing actions that would otherwise be unthinkable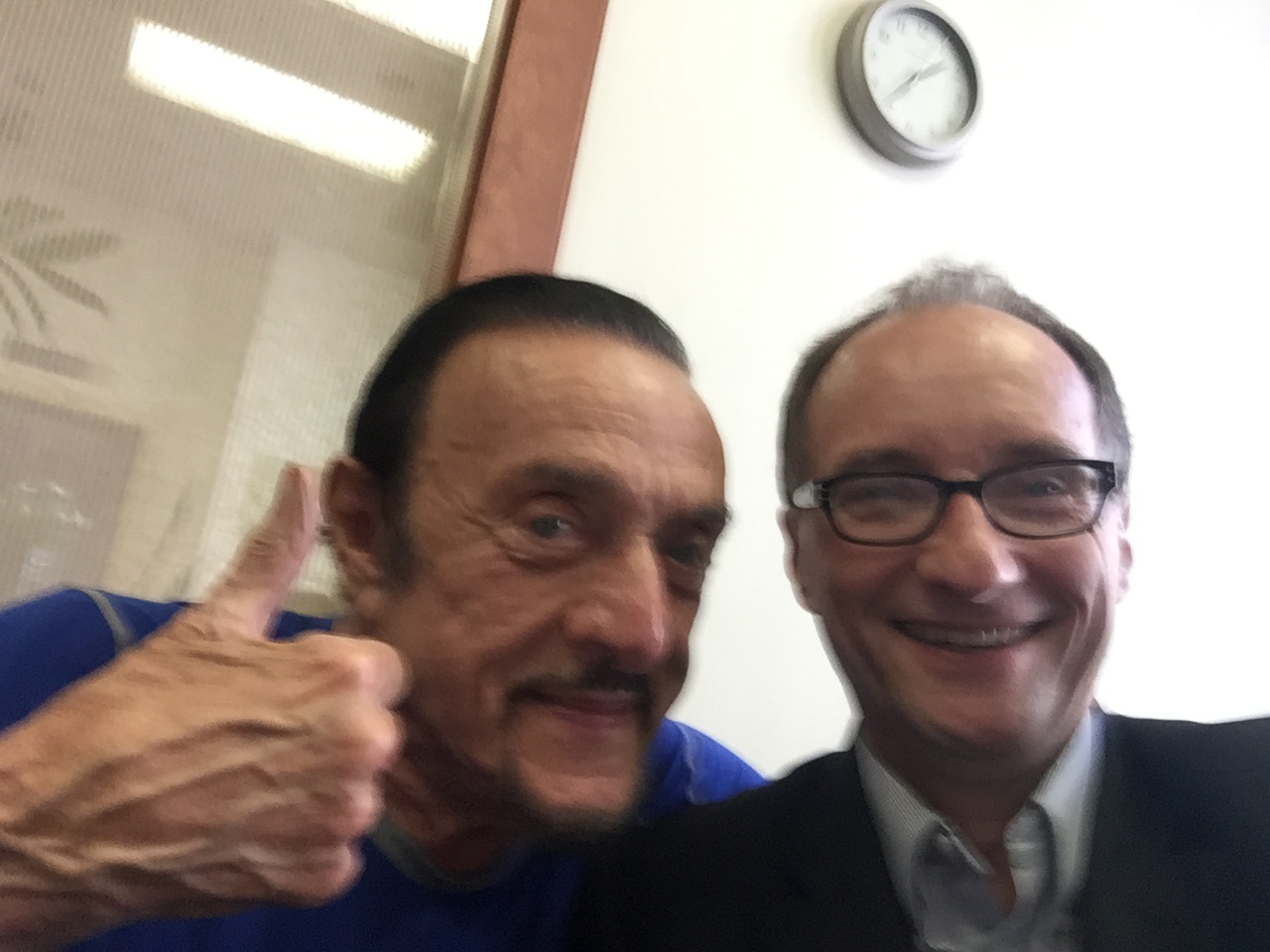 (Franco & Zimbardo, 2006). This principle is most notably demonstrated in the Stanford Prison experiment, conducted by Philip Zimbardo in 1971. Participants assigned the role of guards behaved inhumanely but would not behaved that way in real life. The powerful role of situational forces impelled guard participants to act differently than they otherwise would have. Thus the line between good and evil is permeable (Franco & Zimbardo, 2006)……
Shrek
Shrek is animated cartoon character, portrayed as a towering, green ogre (The Editors of Encyclopaedia Britannica, 2011). Shrek starts out as a grumpy recluse, who lives alone in his swamp. When his swamp is suddenly overtaken by creatures, by orders of Lord Farquaad, Shrek must rescue Princess Fiona from a dragon's lair in exchange for his swamp back. Shrek leaves his swamp to embark on a journey to the dragon's lair, with the help of his companion, Donkey. Shrek successfully fends off the dragon and rescues Princess Fiona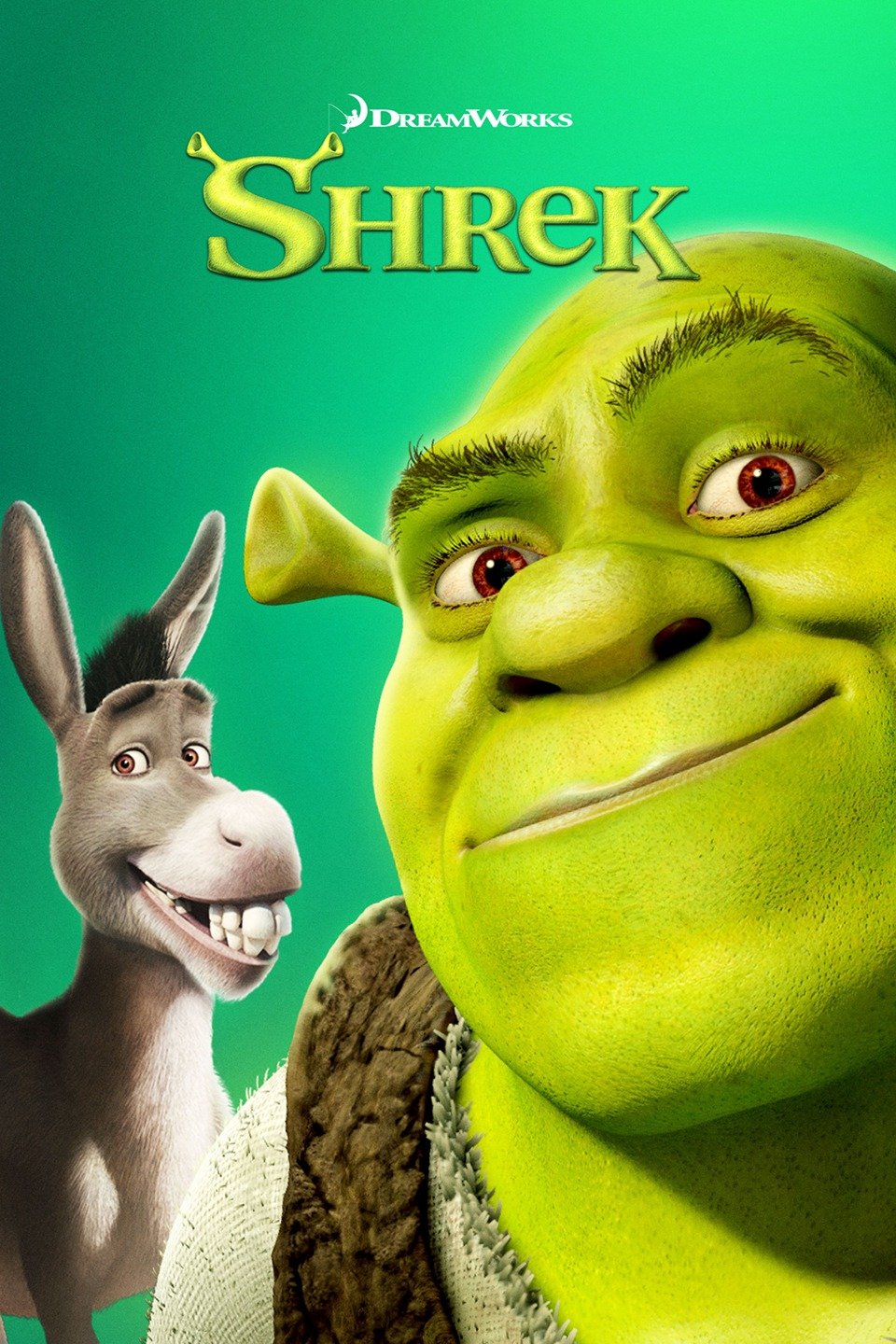 from the tower. After spending time with Fiona on their journey back to Lord Farquaad, Shrek begins to care for Fiona, revealing his kind, caring demeanor despite his deceivingly scary appearance.
Shrek is a hero for many reasons. Firstly, Shrek engages in heroic transformation by going through the hero's journey (Allison et al., 2019). Secondly, Shrek goes through the hero's journey in a new, unknown setting, which is crucial for initiating any kind of heroic transformation or change in the person (Allison et al., 2019). Additionally, Shrek took an enormous risk to his own safety by saving Princess Fiona from the dragon, which is a characteristic of a hero (Rhoda, 2019). Lastly, despite Shrek's crude appearance, heroism and heroes can take more than one form (Jayawickreme & Di Stefano, 2012)….
The Great Eight Traits of Heroes

"The Great Eight" is a set of traits believed to be found in the majority of heroes. These traits are as follows: smart, strong, resilient, selfless, caring, charismatic, reliable, and inspiring (Allison & Goethals, 2011). It is unusual for a hero to have all of these characteristics, but most heroes have the majority of The Great Eight. These traits were identified after researching the preferences of over 100 participants in a study….
Stanford Prison Experiment 
The Stanford Prison Experiment is a social psychology study in which Stanford University students were randomly assigned to the role of either prisoners or guards in a simulated prison environment. The experiment took place in 1971 at Stanford University and was conducted by Philip Zimbardo and his colleagues. The experiment was intended to run for two weeks, but it was terminated after six days. On day two, after the prisoner participants staged a rebellion, the guard participants began inhumanely punishing the prisoners. Prisoners quickly became depressed and traumatized; three participants asked to be released within four days. The guards became merciless and violent, to the point where the study had to be terminated due to the physical risk it posed to the participants (The Editors of Encyclopaedia Britannica, 2017). This study demonstrated the idea of the Banality of Evil, which is the theory that…. and biographical examples of heroes, anti-heroes, and villains.